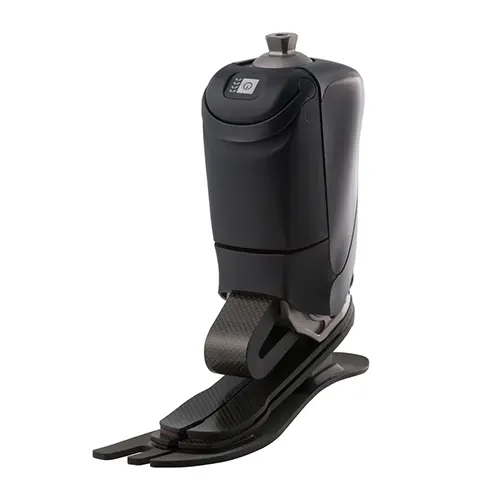 Ottobock 1A1-2 EMPOWER Foot
Empower is a prosthetic foot for users with high daily indoor and outdoor activity, who are looking to walk longer distances, descend slopes and climb stairs in a stable manner, and walk faster in the most comfortable way.
Benefits of the 1A1-2 EMPOWER foot
Empower simulates the function of muscles and tendons. What does that mean? It means you can perform your everyday activities, indoors and outdoors, in the most effective way, and walk further and faster. It's called freedom.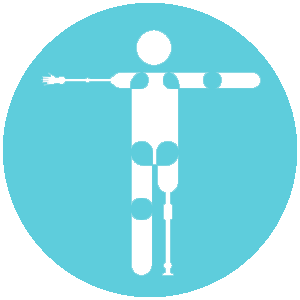 More distance
Designed for longer distances at higher speeds, the Empower provides the right energy support to get your toes off your feet and move forward.
Less load
Unloads the seated residual limb and improves the gait pattern, thus reducing the load on the joints to prevent lower back and knee pain.
For everyday use
This prosthetic foot adapts to the slope of the terrain and provides the energy needed to go up and down slopes and stairs comfortably.
100% reliable
The orthopedic technician will adapt this prosthetic foot to your needs, the advantages of which have been certified through various clinical studies.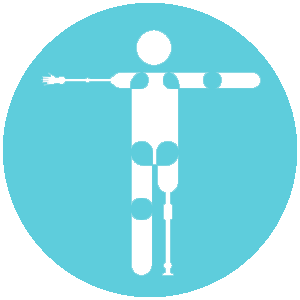 Microprocessor controlled feet with dynamic ankle rotation
Transfemoral Amputation, Transtibial Amputation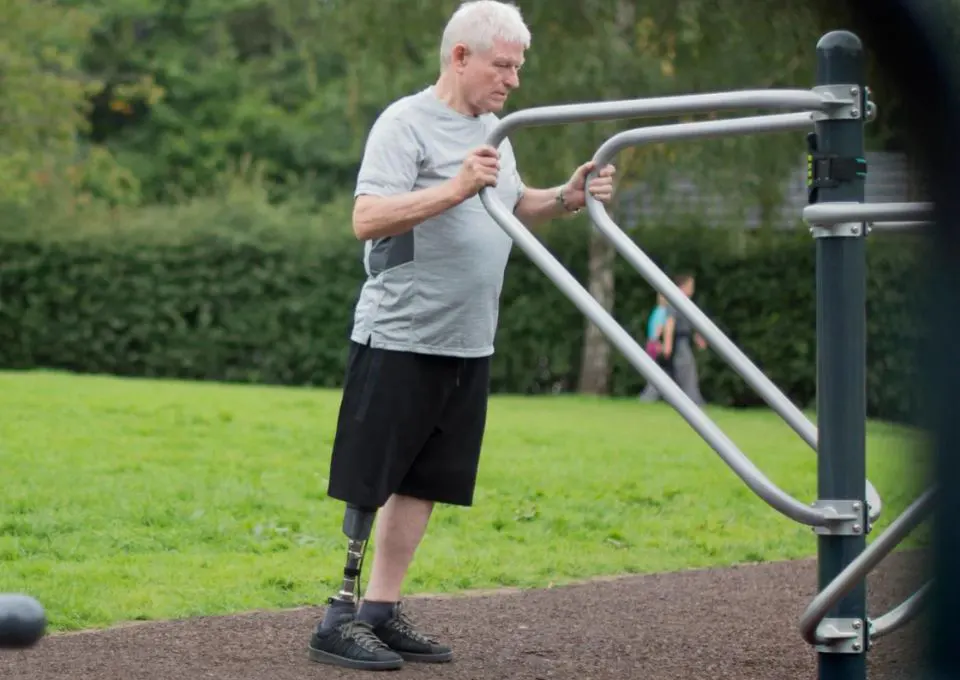 Contact us and try the Ottobock 1A1-2 EMPOWER Foot Prosthesis.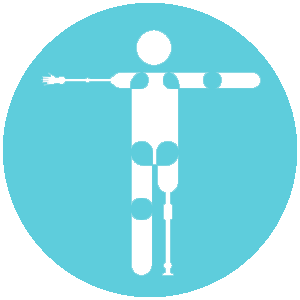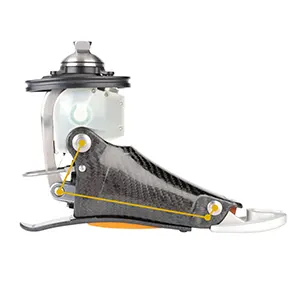 Perfect for going down stairs, walking on uneven terrain, or putting on shoes comfortably – a ten in versatility!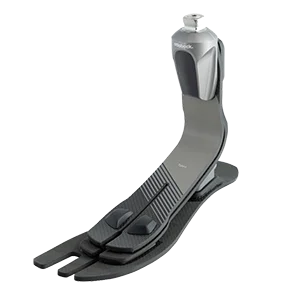 It is not afraid of water, sandals or barefoot. An innovative design to move at a dynamic pace and overcome obstacles.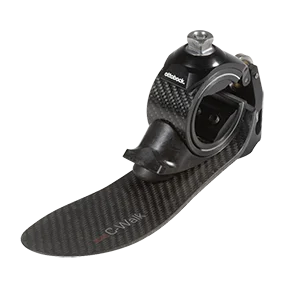 It's for you if you can't choose between power and comfort. A carbon foot with an advanced design to feel comfortable and secure in every step.