Our team puts its
qualifications and experience
at the service of your well-being. Let us help you!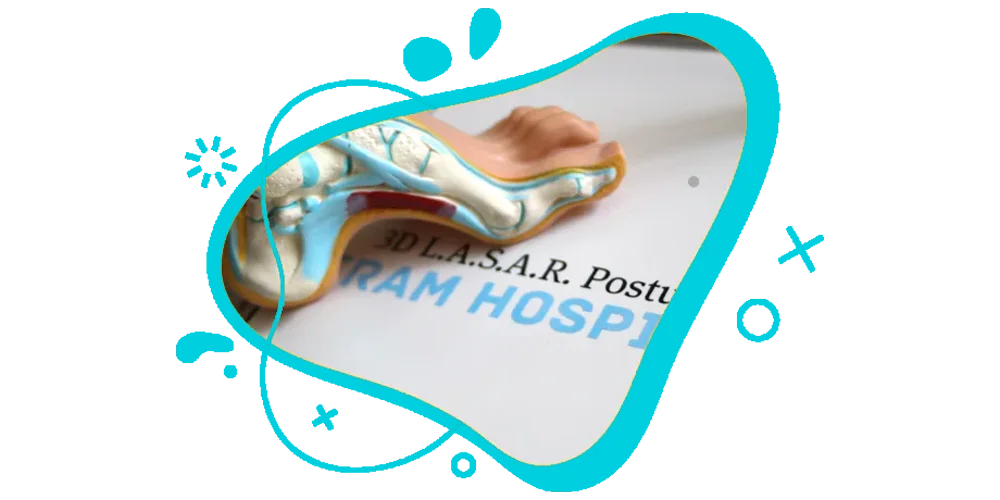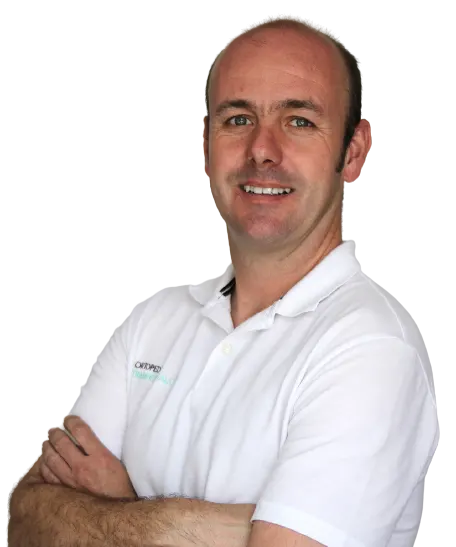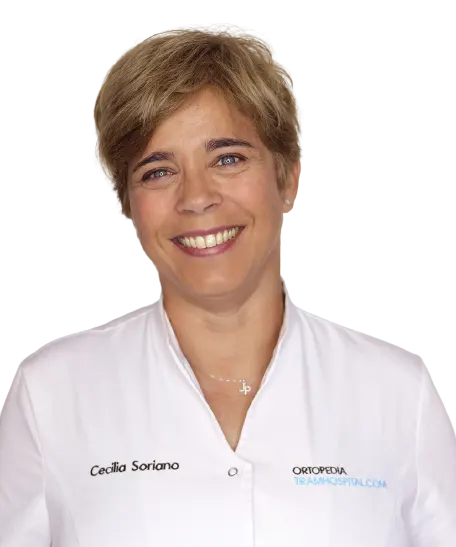 MISSION
To contribute to the improvement of the well-being, autonomy and quality of life of our patients through our professional work and personalized attention.

VISION
To increase the mobility and comfort of our patients.
Collaborate in the efficiency of rehabilitation methods to meet the needs of our patients.
To offer our professional experience for the physical and emotional recovery of our patients.
Contribute to the social and labor integration of our patients.

VALUES
Passion and commitment: we like what we do, we enjoy it and we get involved.
Patient orientation: the patient is the center of our work and our priority.
Corporate and social responsibility: we manage our business relationships with patients, suppliers and social agents, applying the legislation in force.
Certifications that endorse us
We have certifications that guarantee the excellence in quality and service that we offer our patients and that have characterized Orthopedics TRAM HOSPITAL since its beginnings. A guarantee for those who decide to place their trust in us.