Orthopedics Tram Hospital
Orthopedic prostheses
from the best brands
Our orthopedic prostheses Össur and Ottobock are characterized by their high quality and by using the latest technological advances to serve the well-being and comfort of patients. Welcome to the future of comfort-focused innovation.
Our orthopedic legs from Össur and Ottobock are a benchmark of technology, innovation and comfort. With advanced materials and innovative design, they adapt to the needs of each patient to offer a future full of possibilities.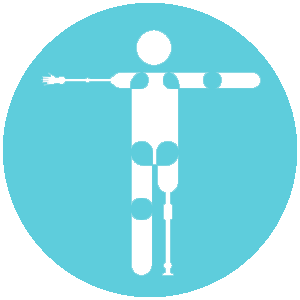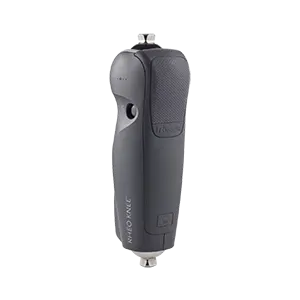 ÖSSUR RHEO KNEE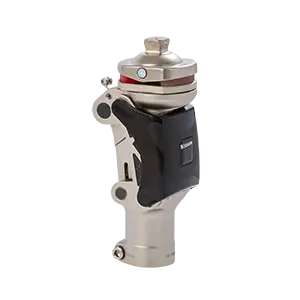 ÖSSUR BALANCE KNEE OFM1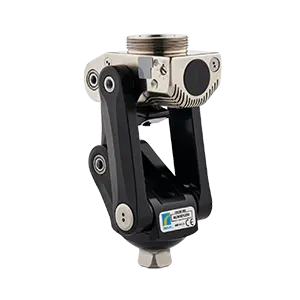 ÖSSUR CHEETAH KNEE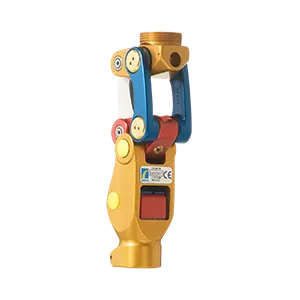 ÖSSUR TOTAL KNEE JUNIOR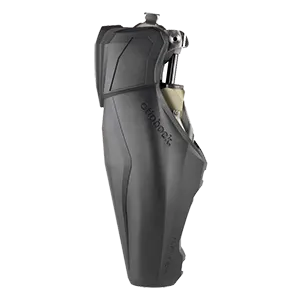 OTTOBOCK 3B5-3 GENIUM X3 KNEE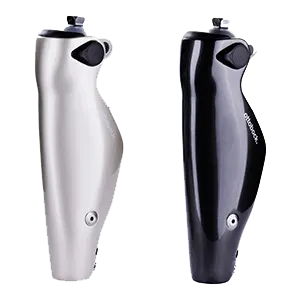 OTTOBOCK 3C88 C-LEG 4 KNEE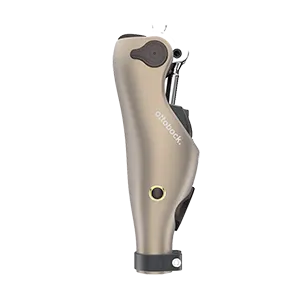 OTTOBOCK 3C60 KENEVO KNEE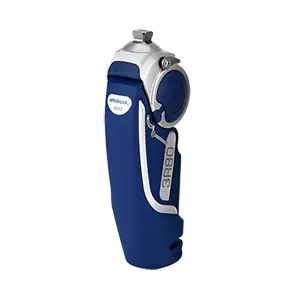 OTTOBOCK 3R80 KNEE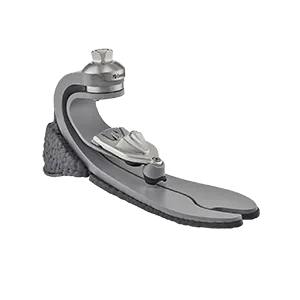 ÖSSUR BALANCE FOOT S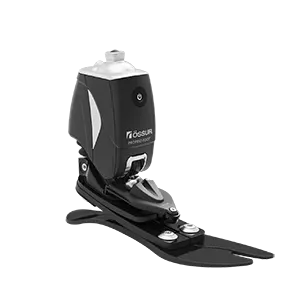 ÖSSUR PROPRIO FOOT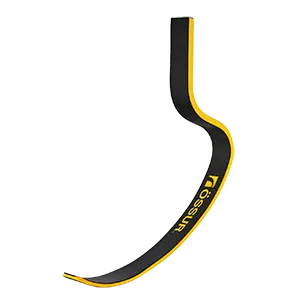 ÖSSUR CHEETAH XCEL FOOT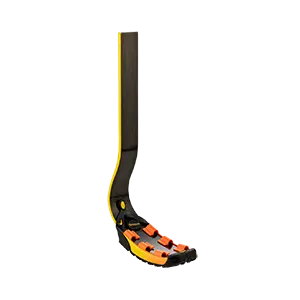 ÖSSUR CHEETAH JUNIOR FOOT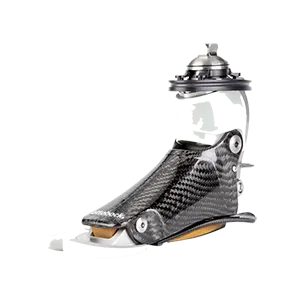 OTTOBOCK 1B1-2 MERIDIUM FOOT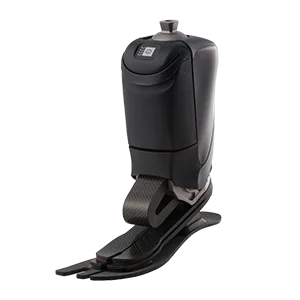 OTTOBOCK 1A1-2 EMPOWER FOOT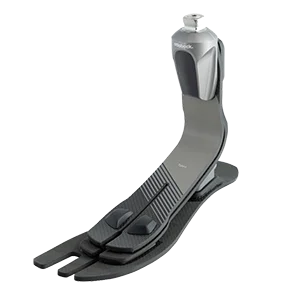 OTTOBOCK 1C50 TALEO FOOT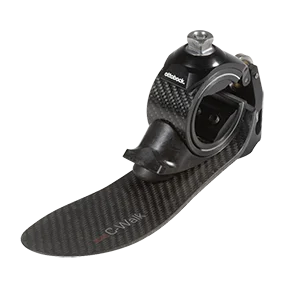 OTTOBOCK 1C40 C-WALK FOOT
Custom technical orthopedics
Our orthopedic technicians are specialists in custom-made orthopedics and can guide you on the products you need. All our orthopedic products have guaranteed quality, so if you are looking for the latest advances in orthopedic material, you will find them at Ortopedia Tram Hospital.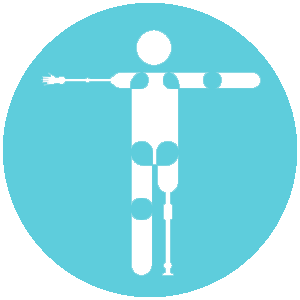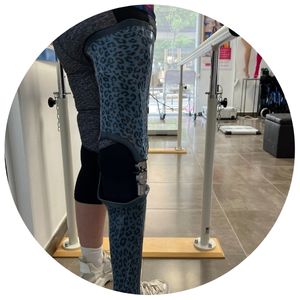 Orthoses are used for immobilization, mobilization, correction, relief and stabilization. It is also possible to use orthoses to correct postures or movements.
Compression garments are especially suitable for pressotherapy treatments and complications derived from lymphedemas.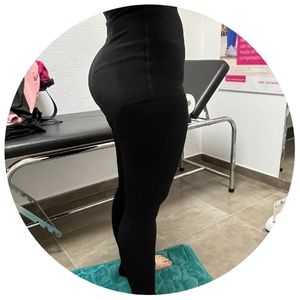 Orthopedic insoles are used to correct and alleviate the pathologies of our feet, in order to improve our quality of life and allow us to walk without discomfort.
Do you need a prosthesis but you don't live in Alicante?
 Don't worry, we'll take care of it!
The opinions of our patients are your best source of inspiration and our main source of pride. They, with their experience, are the ones who can best tell you how they are, how they feel and how they experience our prostheses.
.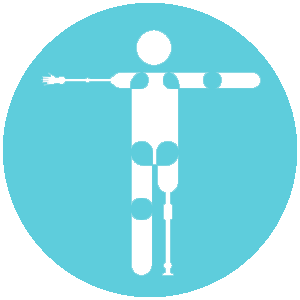 Un hombre super profesional.y muy humano
mercedes rengel
2022-08-22
La recomiendo al 100% muy profesionales se implican con el paciente que este bien y unas personas maravillosas
Buena atención y buen servicio, fueron rapidos y me tomaron medidas para las cosas que debía comprar
Muy buena atencion y profesionalidad
Maria Patricia Perez
2021-08-19
Muy buena atención y calidad humana.
macguiver jose
2020-10-30
Servicio rápido y profesional, me arreglaron mi problema y no es caro
Bueno de momento,no puedo decir mucho,atención buena,rápida soluciones .Aun q me cambiado de ortopedia por la falta de interés,y oídos sordos,a mis múltiples llamadas SN RESPUESTAS .Y esperando mi calzado a.medida desde el mes d mayo.De ay q allá cambiado,donde me dan respuesta
carolina moreno
2020-01-03
Siempre me atienden en el momento y solucionan mis dudas
Frequently

Asked Questions
Do you have any questions that are not clear to you? Do not hesitate to contact us to ask anything you need. In Orthopedics Tram Hospital we are here to help you to solve all your doubts.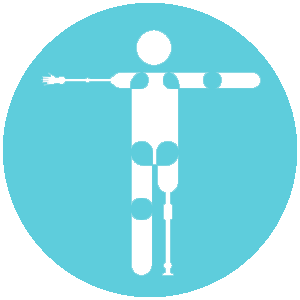 Is there an orthopedic near me?
Orthopedics Tram Hospital is located in Alicante in Avda. Periodista Rodolfo Salazar, 3, 03014, Alicante (In front  hospital general de Alicante), but serves patients from all over Spain. The personalized treatment of our specialists and our high quality prosthesis makes more and more people trust us.
Orthopedics: opening hours
In our orthopedics, the opening hours are from Monday to Friday, from 9 am to 2 pm and from 3:30 pm to 6:30 pm. Call us on our mobile phone 662 056 477 or landline 966 144 465 to make an appointment.
Don't you live in Alicante? We can also help you
We are a reference of orthopedics in Spain because we offer a close and personalized attention and high quality solutions. We accompany our patients in their new life with the affection they deserve.
And if you live outside Alicante, with our travel pack we will take care of everything so you can visit us comfortably.
Are you looking for a reliable orthopaedic shop? Go ahead!
An orthopedic store near me: if this is your wish… welcome! We have the products you need, from the best brands and at really competitive prices. If you want us to advise you, just let us know, we are specialists!