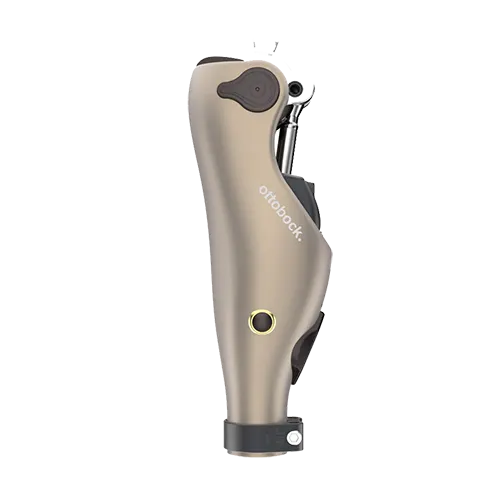 OTTOBOCK 3C60 KENEVO KNEE 
With three activity modes, Kenevo is perfect for people looking for safety and comfort. It has the advantage of adapting to the user, evolving with him, allowing him to descend ramps with assistance and to use an exercise bike.
Benefits of the 3C60 KENEVO knee 
Who doesn't like to feel safe? Kenevo will help you sit up and stand up, go down ramps or stand up. You'll be able to take small steps or walk slowly, without fear of stumbling – even loading and positioning is a breeze!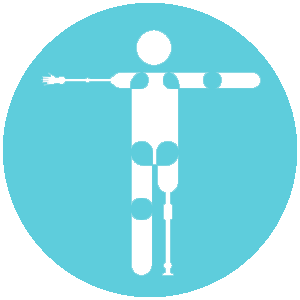 Very safe
It allows you to take small steps and walk slowly, even using supports, as well as assisting the user when it detects tripping or the risk of falling.
Daily use
The possibility of recharging without removing the foam cover and its ease of placement avoid the user unnecessary loss of time in their day to day.
Wheelchair
Kenevo makes it easy for the user to sit in a wheelchair, with a single maneuver and eliminating the possibility of the prosthesis catching on the floor.
More comfort
The user can activate the intuitive ergometer bike function via smartphone or descend ramps with intuitive assistance.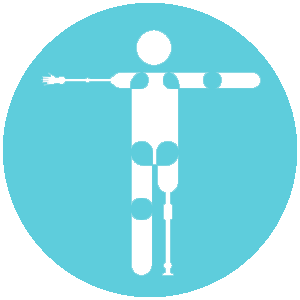 Transfemoral Amputation, Knee Disarticulation, Hip Disarticulation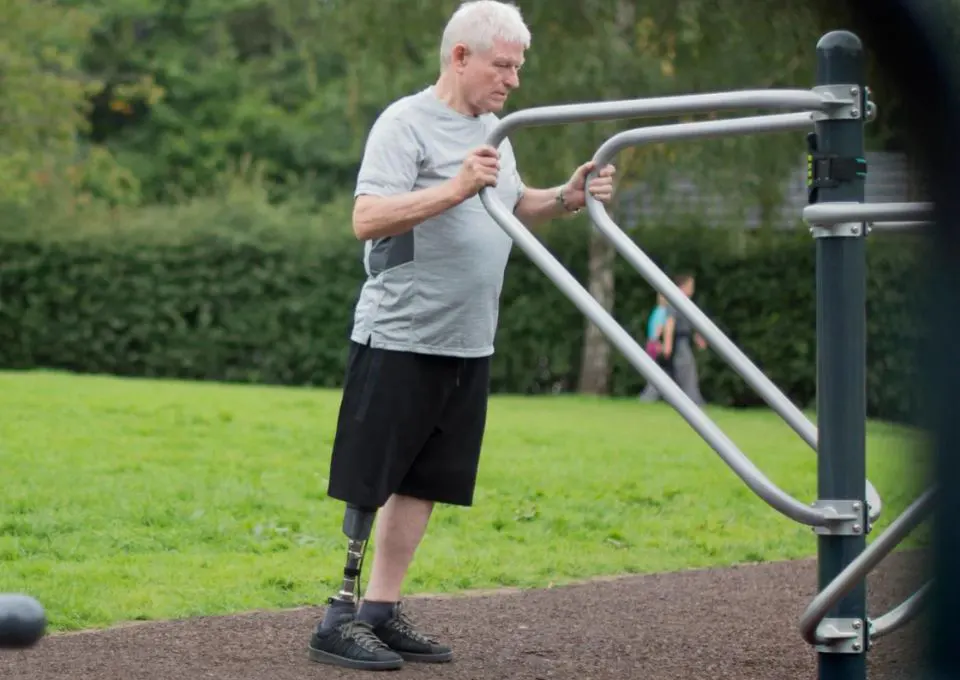 Contact us and try the Ottobock 3C60 KENEVO Knee Prosthesis.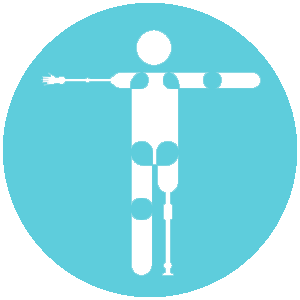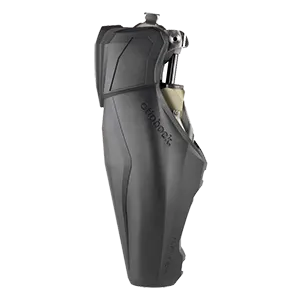 Robust and resistant, it will allow you to move at will, swim or practice sports. An all-terrain solution for the tireless.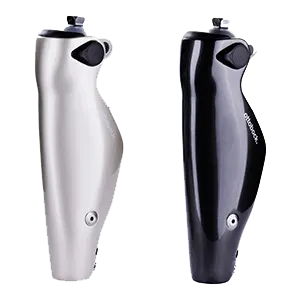 Perfect for everyday situations. Its design, its anti-stroke system, the ease of use and recharging… all are advantages!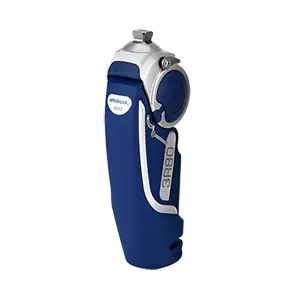 The hydraulic system seeks to accompany each person in achieving their goals and enjoying their freedom. It will exceed all your expectations!