There are no two patients or two cases alike. Because you are unique, we adapt to your needs.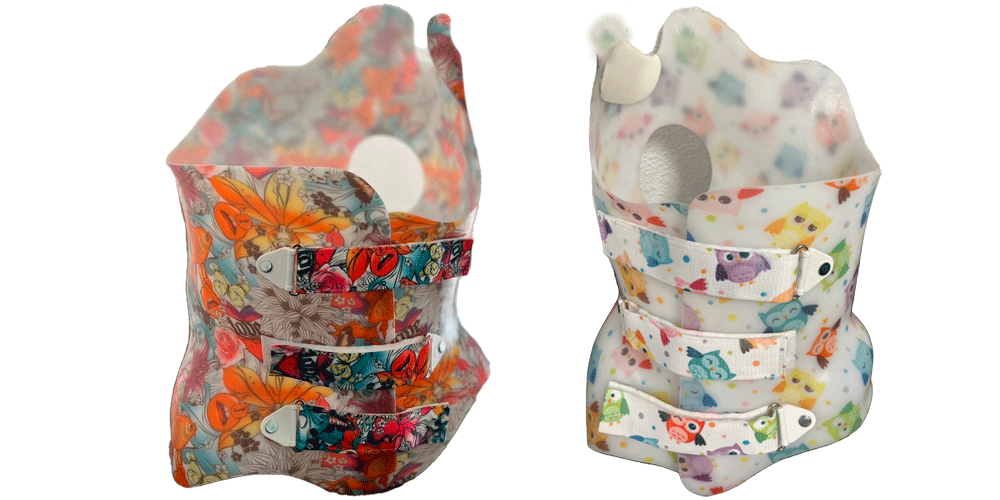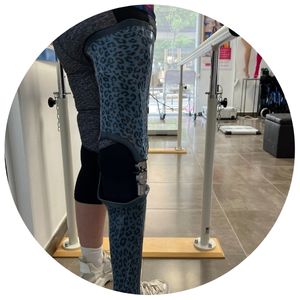 Orthoses are used for immobilization, mobilization, correction, relief and stabilization. It is also possible to use orthoses to correct postures or movements. In our center, we make different types of orthoses adapted to your needs, such as:
N

Corsets.

N

Dafos.

N

Bitutores.

N

Splints.
Compression garments are especially indicated for pressotherapy treatments and complications derived from lymphedema. In our center we make compression garments according to your needs, such as:
N

Compression stockings.

N

Compression sleeves.

N

Compression gloves.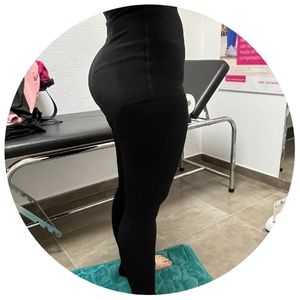 Orthopedic insoles are used to correct and alleviate the pathologies of our feet, in order to improve our quality of life and allow us to walk without discomfort. In our orthopedic center, we elaborate the insoles so that they adapt perfectly to your feet. This elaboration process includes:
N

Biomechanical study of the foot.

N

Personalized mold.

N

Custom fitting.