Ottobock Orthopedics in Spain. The most advanced technology for your lower limb prosthesis.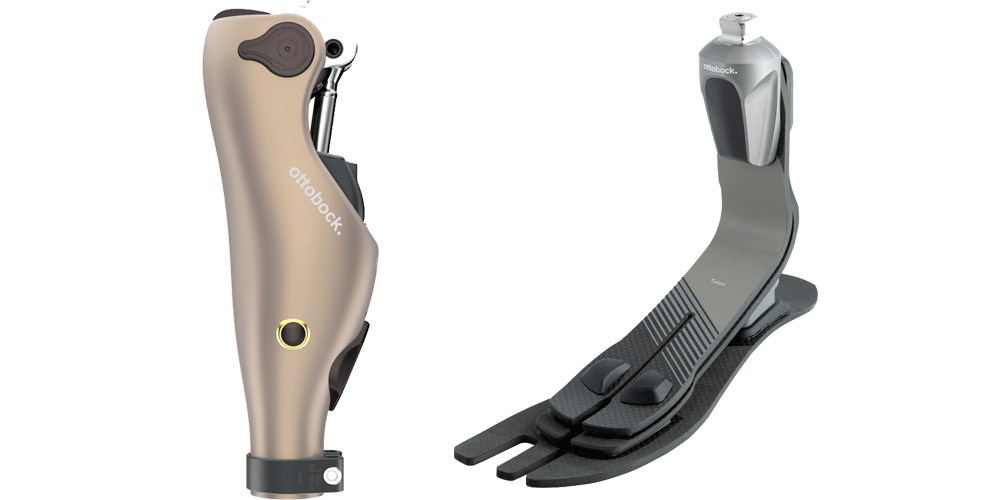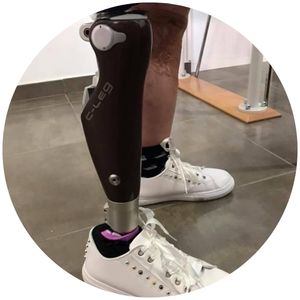 Ottobock prosthesis include different models so that freedom of movement is not a problem for you, depending on your situation. Quality, design, technology and innovation are the pillars on which your independence is based.
Ottobock knees are designed to improve the quality of life of each patient, whatever their circumstances. They are solutions designed by and for people who want to make the vital challenge of exploring their limits a reality.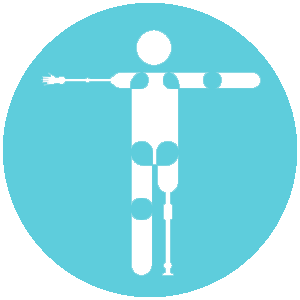 Ottobock feet help amputees retain and regain their freedom of movement. Behind every solution lies the greatest research and development effort, resulting in a high-quality prosthesis.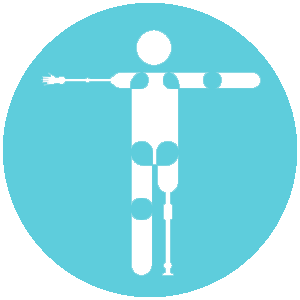 Do you need to try our Ottobock prosthesis?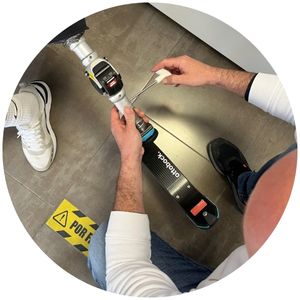 Diabetic solutions are specifically designed for those who suffer from this disease and need comfortable prostheses adapted to their conditions. To face difficulties even before they arise.
Sport solutions are designed so that nothing slows down athletes who want to go faster in less time. If your spirit of self-improvement and your ability to overcome have no goals, why should your prostheses limit you?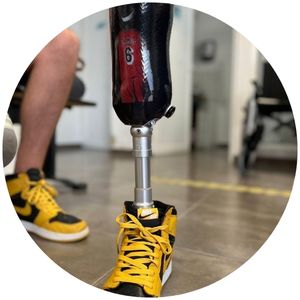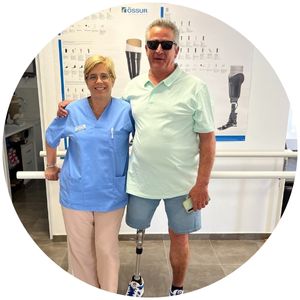 Solutions for seniors are adapted to every need and movement profile, even if you need wheelchairs or braces. They will help you enjoy your daily activities, and feel comfortable and safe at every step.
Solutions for children are perfect for supporting the movement needs of the little ones. Ride a swing, climb a slope, sit and play on the ground, run faster and farther… who said fear?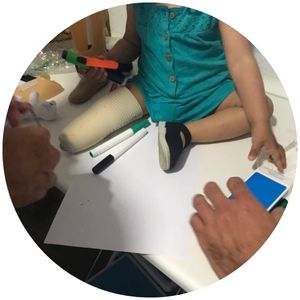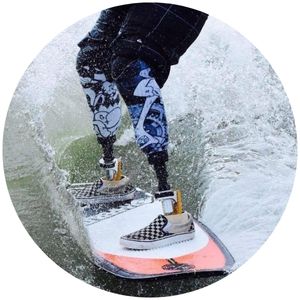 Water solutions will allow you to move on wet ground and practice your favorite sports or leisure activities without fear of corrosion, loss of quality or having to repair your prosthesis. Like a fish in water!
Frequently Asked Questions
When choosing prostheses it is normal that insecurities arise due to the many technical aspects to be taken into account. The following frequently asked questions are designed to resolve some of the most frequently asked questions.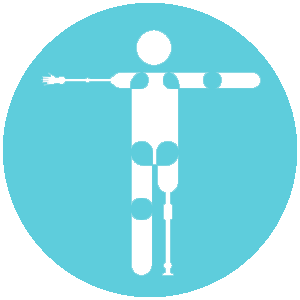 Ottobock price: is it affordable?
The price of Ottobock prostheses depends on several factors. Your level of mobility, your aspirations or even your age are determining factors when choosing one model or another, the price of which may vary. Find out more without obligation!

What happens if the Ottobock prosthesis does not fit properly?
Wearing a prosthesis is not just a matter of choosing a model. It is a process that takes time, but with the right specialists and the necessary rehabilitation, you will be able to resume your lifestyle.
Will it be easy for me to learn how to use it?
You do not learn to use a prosthesis overnight. It is a gradual process that involves a corresponding dose of patience and perseverance to achieve the proposed goals.
Can a prosthesis be repaired?
In spite of the high quality of the materials used and the most advanced technology employed, sometimes prostheses require adjustment. At the slightest problem, doubt or discomfort, do not hesitate to consult a specialist.