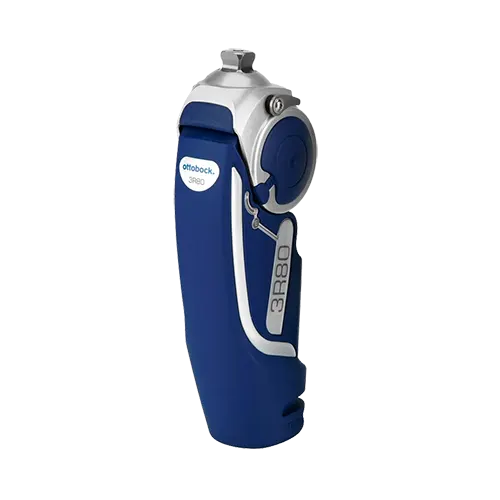 The 3R80 is a monocentric knee joint, with a hydraulic rotation system, which allows the user, among other advantages, to walk naturally and fluidly at different speeds and to be more independent in daily life.
Benefits of the 3R80 knee 
Whatever your goal… don't miss it! The 3R80 knee joint, with hydraulic rotation system, is made to exceed your expectations. Walk naturally at your own pace, be independent and enjoy your freedom.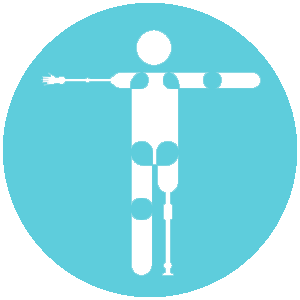 Hydraulics
The stance and swing phase are controlled by an advanced hydraulic rotation system, designed for users weighing up to 150 kg.
All-terrain
Walking down stairs alternating steps, descending slopes, walking or running to catch the bus… the 3R80 adapts faithfully to your lifestyle.
Walking or running
The 3R80 knee allows the user to walk at different speeds, with a response 100% adapted to the needs of each moment of the day.
No fear of water
This knee brace is water resistant to a depth of 3 meters and features a manual lock for safety in wet environments.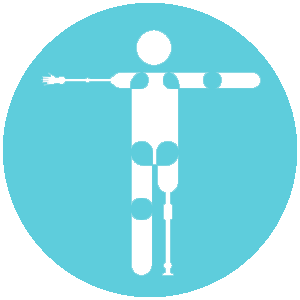 Transfemoral Amputation, Hip Disarticulation, Knee Disarticulation, Hemipelvectomy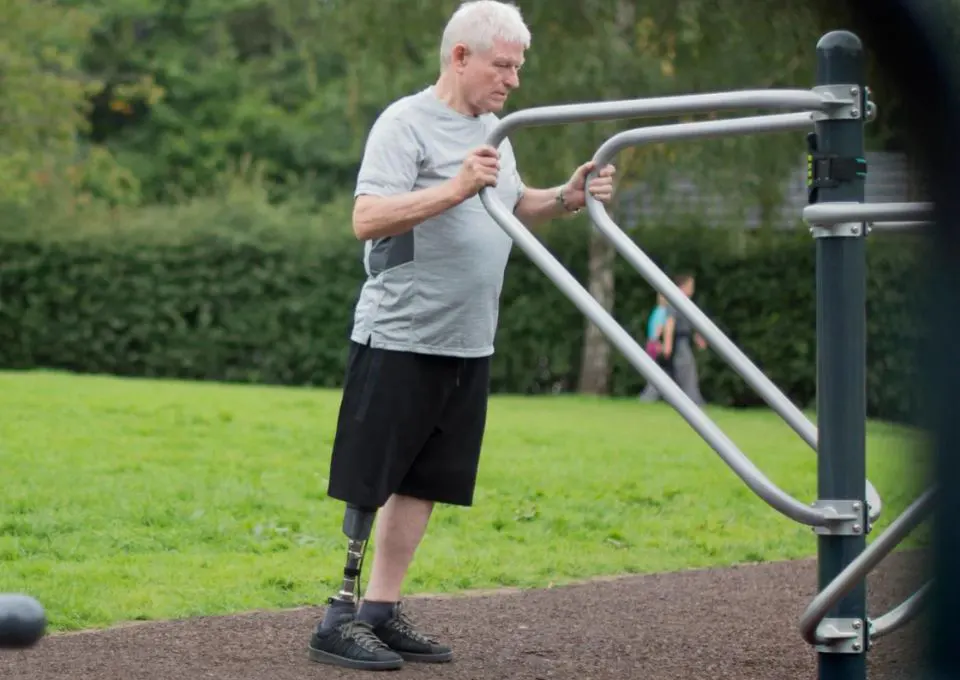 Contact us and try the Ottobock 3R80 Knee Prosthesis.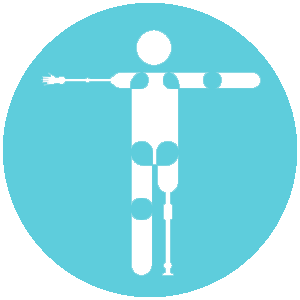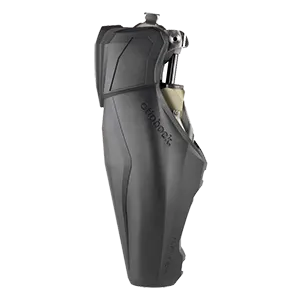 Robust and resistant, it will allow you to move at will, swim or practice sports. An all-terrain solution for the tireless.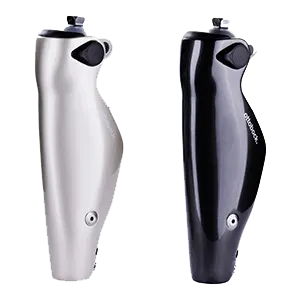 Perfect for everyday situations. Its design, its anti-stroke system, the ease of use and recharging… all are advantages!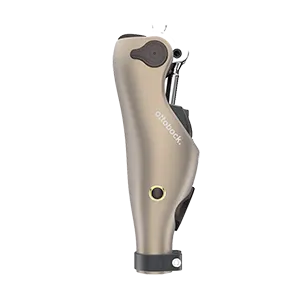 Three activity models for the same desire for safety and comfort. A 100% versatile solution that evolves with you.