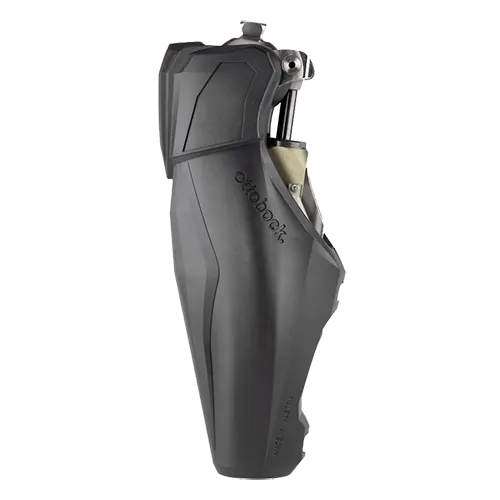 Ottobock 3B5-3 Genium X3 Knee
Genium X3 is a sturdy and robust leg prosthesis that allows you to move smoothly and naturally, even up stairs and on any terrain. It is ideal for users who like to move, swim or play sports.
Benefits of the GENIUM X3 knee 
Can't stand still? Are you tireless? The Genium X3 prosthesis is made for you. Move with confidence and overcome everyday obstacles thanks to advanced intelligent sensor-based technology that reacts in real time.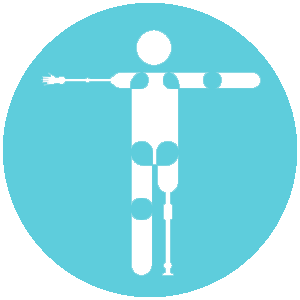 High-tech
Microprocessor-controlled, it allows you to change step speed, walk backwards, climb stairs or stand on slopes.
Customizable
The user can easily configure their prosthesis or make adjustments for work, leisure or sport from the app or with a movement pattern.
Like a fish in water
Genium X3 is robust, waterproof and allows swimming, showering or working in wet or sandy environments without worrying about corrosion.
Just right for you
Provides a smooth, harmonious gait pattern to carry out day-to-day activities with complete freedom, even if running is your choice.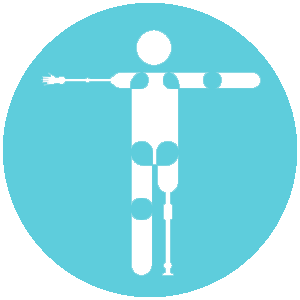 Knee Disarticulation, Transfemoral Amputation, Hip Disarticulation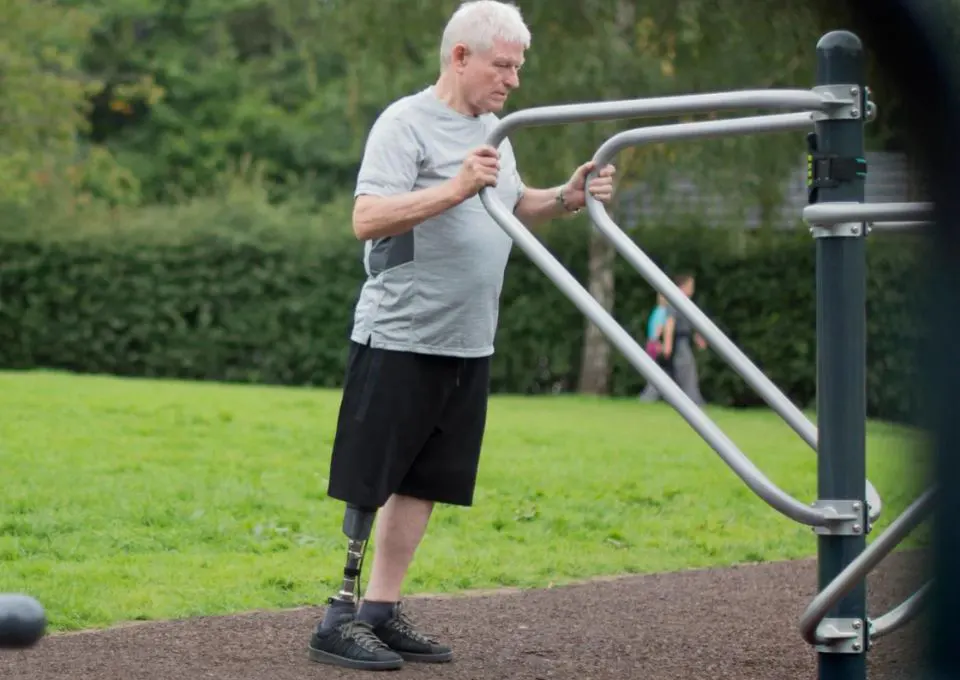 Contact us and try the Ottobock Genium X3 Knee Prosthesis.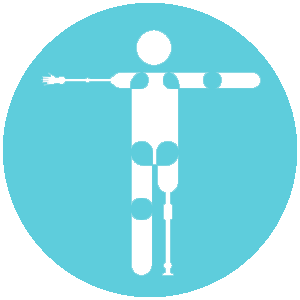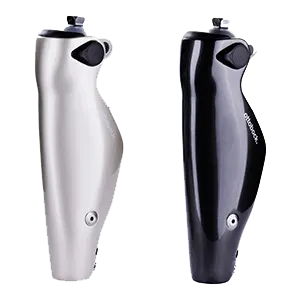 Perfect for everyday situations. Its design, its anti-stroke system, the ease of use and recharging… all are advantages!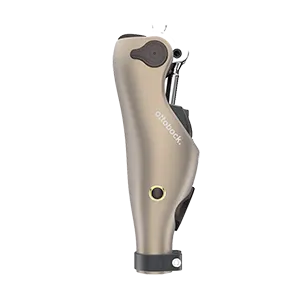 Three activity models for the same desire for safety and comfort. A 100% versatile solution that evolves with you.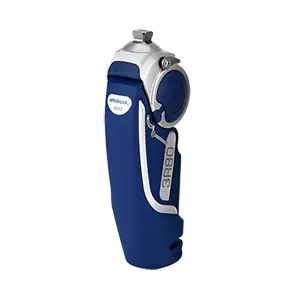 The hydraulic system seeks to accompany each person in achieving their goals and enjoying their freedom. It will exceed all your expectations!