Orthopedics Össur in Spain. The best prosthetic technology closer than ever.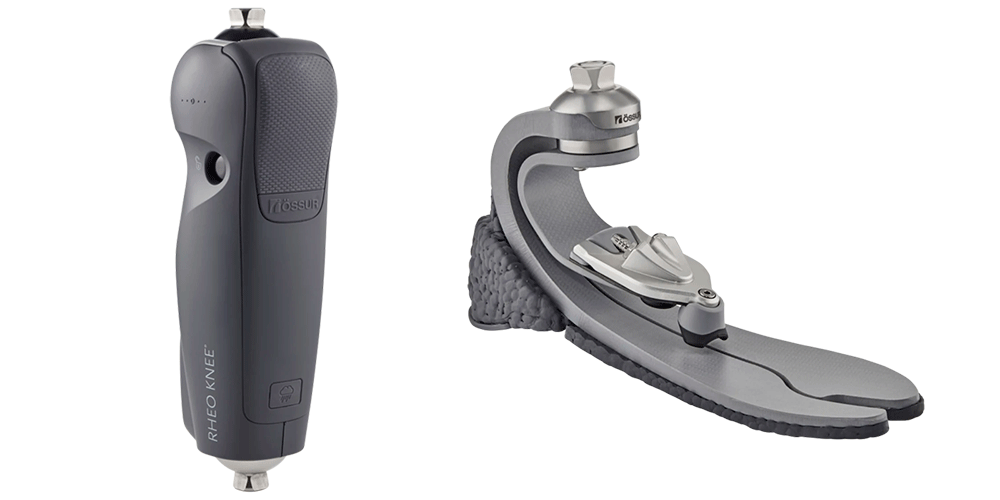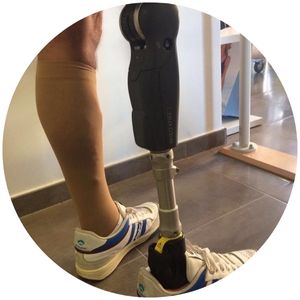 You will use an Össur prosthesis, but you will still be the same person. You will do the same things, but in a different way. And you will live the life you like best. You provide the effort and we provide the quality and latest technology with Össur prostheses.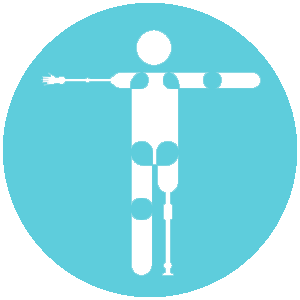 Seal-In ®
For transfemoral amputees seeking a suction socket. Its innovative hypobaric sealing membrane HSM TM optimizes suspension, allowing you to gain in quality of life and comfort.

Locking
Ideal for the elderly and those with a medium or short residual limb length of less than 12 centimeters. It can be used with the locking or unlocking system and has a firm, safe and comfortable suspension.

Cushion
For transtibial amputees, regardless of activity level, who need comfort and soft cushioning. Features a thicker, softer distal pad and greater fitting flexibility.
Össur feet encompass years of research and experience to offer the best product, with the most advanced technology for all types of users. Because we know that to meet challenges the most important thing is to take the first step.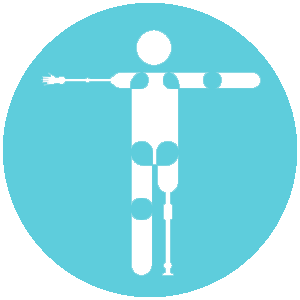 Össur knees offer a solution for every need. We take into account your mobility levels, your aspirations and your lifestyle to provide you with a product that fits you – don't let anything hold you back!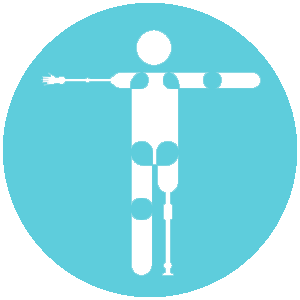 Do you need to try our Össur prostheses?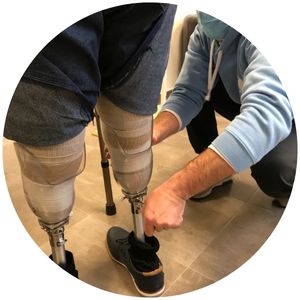 Post-operative solutions are designed to help you through the delicate process of post-operative healing. We want you to recover your mobility as soon as possible and for that you need to have the best solutions for these first needs.
Solutions for daily life are those that do not put limits on the activities you do on a regular basis. They are designed to keep up with you and make your day-to-day life as versatile, comfortable and safe as possible, from morning to night.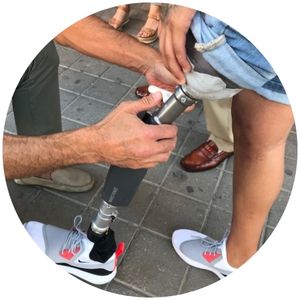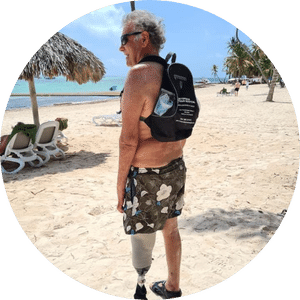 Dynamic solutions move with you. They allow you to get more mobility, to move faster, to go further. If you consider yourself an active person, you need prostheses with which you can be you, without giving up anything.
Pediatric solutions are designed so that children can be children and continue to develop the countless activities they do in their daily lives, before they give up. Fun, resistant and adapted to their needs!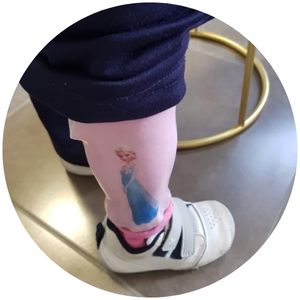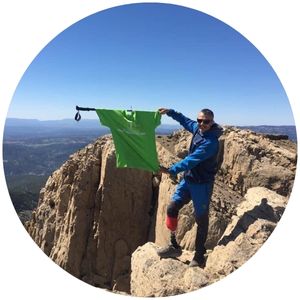 Sports solutions are designed for sports enthusiasts and athletes who are looking for the most suitable tool in their prosthesis to develop their activity without unnecessary sacrifices. Ready, set… go!
Frequently Asked Questions
The world of prostheses presents so many and varied options that it is normal that you may have some doubts to solve. Although we recommend that you consult a professional, here are the answers to some of the most frequently asked questions.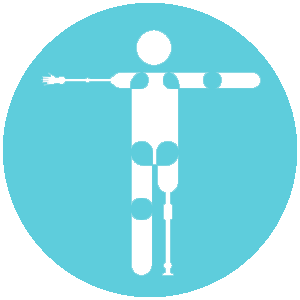 Why should I use a prosthesis?
The prosthesis will help you regain your independence after amputation. You can go back to your daily activities and set goals according to your aspirations, doing the same things you did before, but in a different way.
Which Össur prosthesis is better?
The best prosthesis you can choose is the one that best suits your needs. Depending on your activity profile and your personal goals, you can choose between one model or another, with the certainty of choosing quality and high technology.
How long does an Össur prosthesis last?
There is no estimated time of use for each model. Its useful life will depend on factors such as your age, level of mobility and desire to perform more activities than initially planned.
I don't know which Össur prosthesis to choose.
There are models that may seem very similar to others. In any case, it is best to consult a professional, who can help you choose the prosthesis that best suits your needs and circumstances.