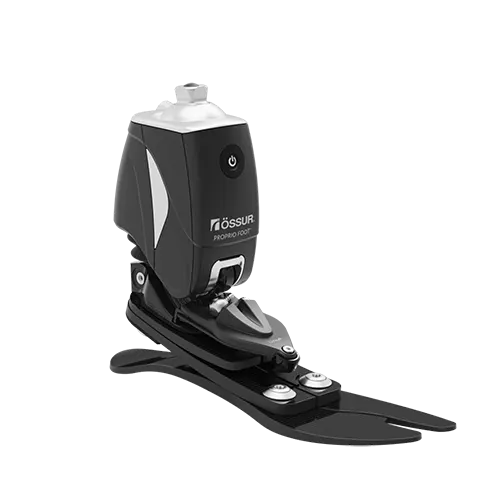 Proprio Foot is an adaptive bionic foot with microprocessor, designed for users with low to moderate activity. Easy to use and waterproof, it adapts to changing terrain and offers safety, stability and functionality.
Benefits of the PROPRIO FOOT
An adaptive ankle controlled with microprocessor? Technology offers you the possibility to improve stability, wherever you step! So you lose your fear of tripping and falling. To make you feel free. To regain your confidence.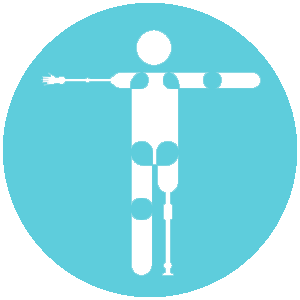 Fewer falls
With its 4 degrees of active dorsiflexion in the swing phase, it reduces trips and falls, providing better quality of life for the user.
All-terrain
This model automatically adapts to changes in the terrain, allowing smooth walking, even on stairs and ramps.
More momentum
With an active carbon foot keel, it increases ground clearance during the swing phase and offers more power from the toe-off.
Really useful
Automatic configuration allows customization tailored to each user, who benefits from one-button functionality and integrated battery.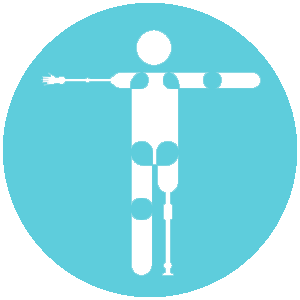 Resistant to adverse weather conditions, Separate keel, Full carbon keel, Adjustable heel height, Separate toe for sandal and Proportional response.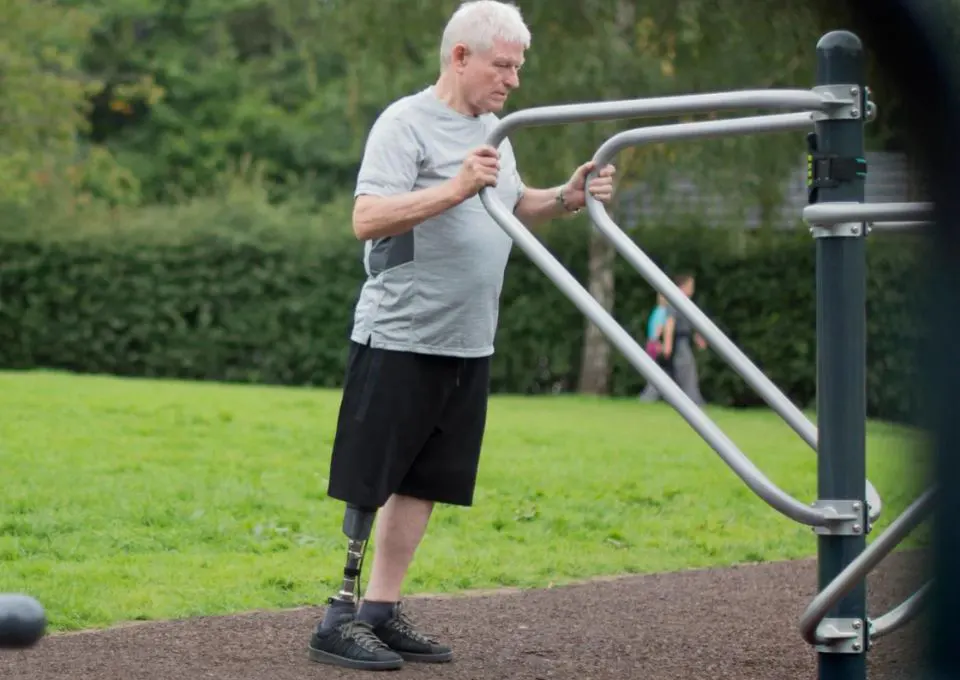 Contact us and try the Össur PROPRIO FOOT Prosthetic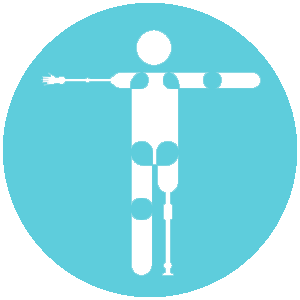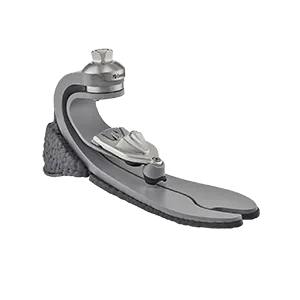 It is designed for you, who want a lightweight foot for your day to day. C-shaped, stable and secure… to make you feel more comfortable.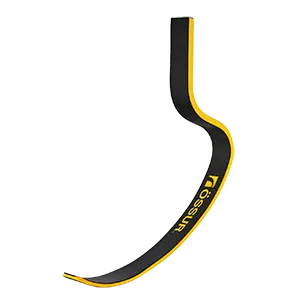 This foot is designed to sprint at high speed and with the least amount of effort. Ready to fly?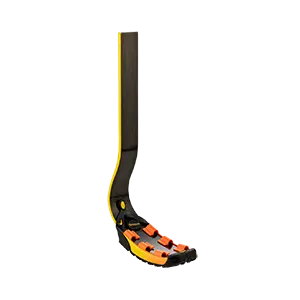 Keep practicing your favorite sport, running or playing. You will have a foot with a Nike sole and 100% resistant.