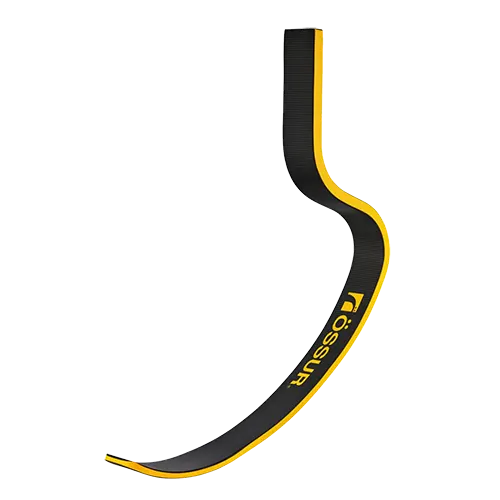 The latest generation Cheetah Xcel running foot is designed for short distance sprints at the highest speed. Its curvature, dynamic shape and design are programmed to propel you with the best traction and less effort.
Benefits of the CHEETAH XCEL
Ready, set, go! This running foot will help you sprint at high speed. Agile, with a state-of-the-art design and Nike outsole, it offers you comfort, traction and power, so you achieve more speed and less effort.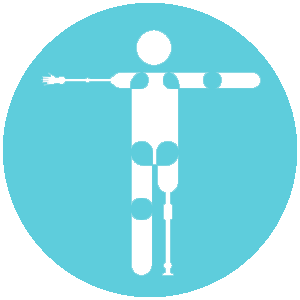 For sprints
Cheetah Xcel is perfect for athletes focused on top speed sprints over short distances who are looking for the best boost to their race.
More power
Cheetah Xcel is one-third more powerful than a physiological ankle, allowing athletes to increase speed and reduce running effort.
Two sizes
In order to provide an unbeatable experience, Cheetah Xcel is available in two different sizes and water protection.
Pure design
Cheetah Xcel's geometric design, Nike outsole and materials store energy, and provide powerful momentum and the best traction.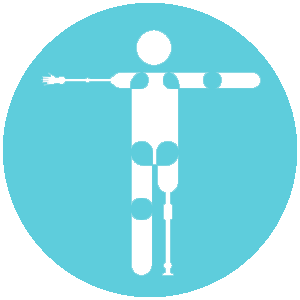 Hip disarticulation, Transtibial, Knee disarticulation and Transfemoral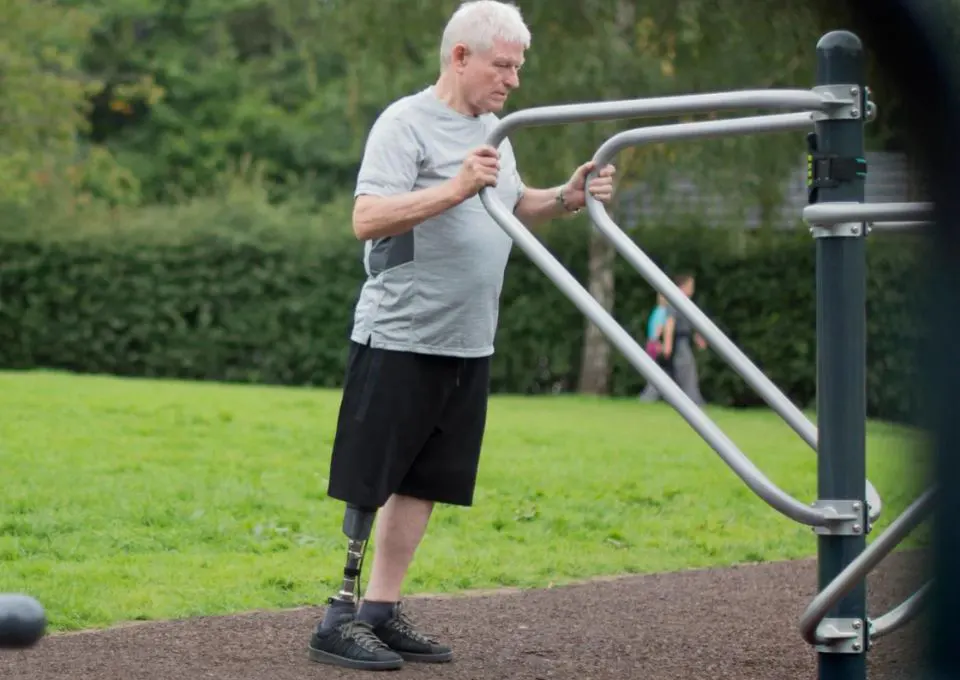 Contact us and try the Össur CHEETAH XCEL Foot Prosthesis.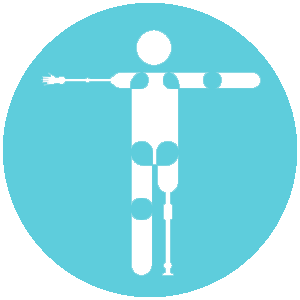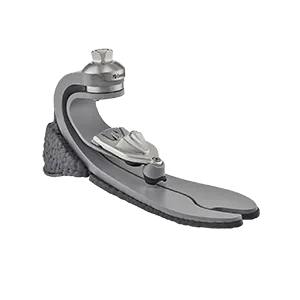 It is designed for you, who want a lightweight foot for your day to day. C-shaped, stable and secure… to make you feel more comfortable.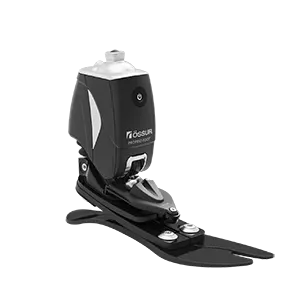 Perfect for those who are looking for a foot that allows stability, safety and functionality wherever they step, without fear of tripping!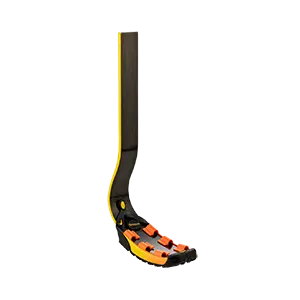 Keep practicing your favorite sport, running or playing. You will have a foot with a Nike sole and 100% resistant.