We are closer than you think. With our travel pack
you only have to worry about packing your suitcase
.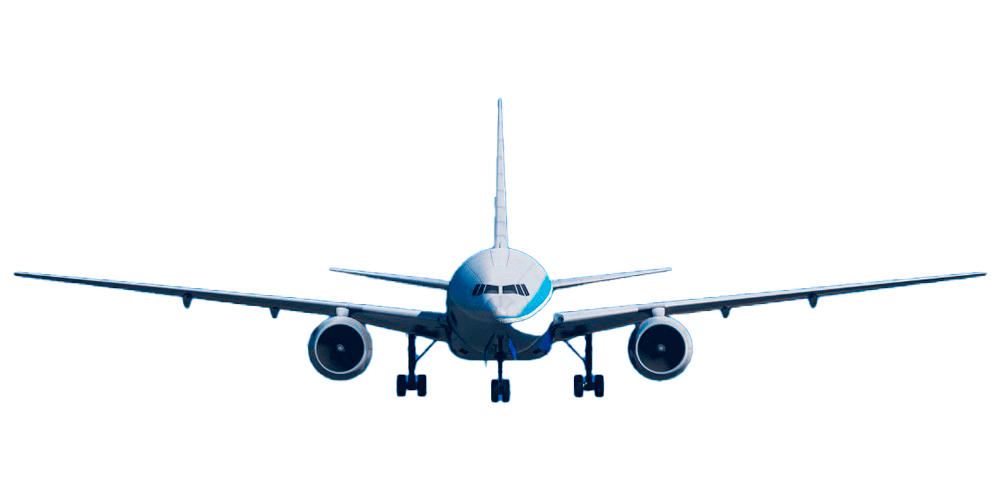 Do you live outside Alicante and need a
custom-made prosthesis
?
You have landed in the right place!
We take care of everything so you don't have to worry about anything.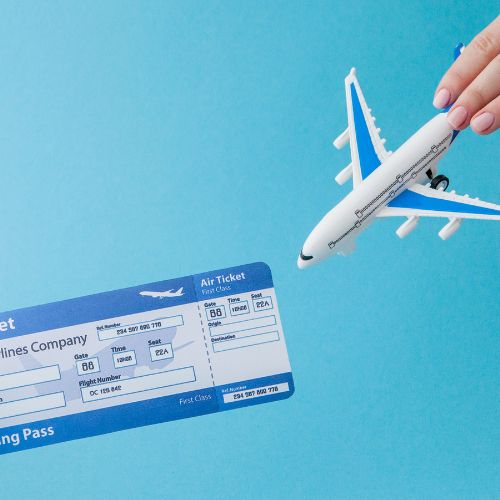 We manage the transport
You only have to tell us when you want to come and we will take care of the transport management, in the means of transport you feel more comfortable.

We look for accommodation for you
We will find you a close and functional accommodation, so that you will feel at home when you come to visit us. Leave it in our hands!

We take care of your displacement
On the day of your appointment we will make sure that you can move to our facilities comfortably. You just have to be ready at the appointed time!

And we will see you at the consultation
Finally the time has come to see us in person so you can tell us what you need and start helping you, we will love to put a face to you!
Do you want to book the all-inclusive travel package?
Frequently Asked Questions
The travel pack is an all-inclusive package that includes transport, accommodation, displacement, and consultation. We take care of everything, to save you unnecessary worries and waste of time. Keep reading if you have any doubts.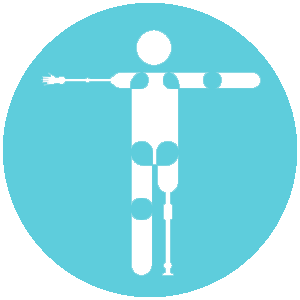 What are the benefits of the travel pack?
The traveler pack is a service of Orthopedics Tram Hospital that is designed to help you manage a visit to our center if you live outside Alicante.
You tell us when you want to come and we take care of all the logistics, so you do not waste time and it is easier for you.
Can I choose how I go or where I stay?
​Before making the reservations we will propose to you a travel plan, so you can consult it and confirm if you agree with it. If not, we can look for alternatives.
The important thing is to facilitate the logistics and make you feel comfortable!
Can I choose the day I will have the consultation?
We will schedule an appointment together and, once we have it, we will set in motion all the processes that will allow you to come and visit us.
You will receive all the tickets and reservations well in advance, and you will be informed at all times of the steps you need to take.
How much will the travel pack cost me?
It depends on several factors, such as your place of residence or the dates you want to visit us.
Call us without obligation, we will inform you and we can start coordinating everything. You won't regret it!