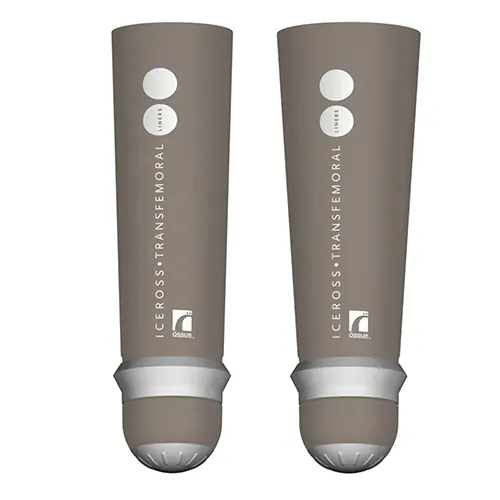 Össur Iceross® Seal-In Transfemoral Liner
Iceross Seal-In® X Locking is a liner for above-knee amputees with a high activity level who are looking for a secure seal to provide the freedom of movement they need.
Benefits of SEAL-IN® TRANSFEMORAL liner
Do you need a liner to feel comfortable? With its standard tapered profile, textile cover, stabilizing matrix and soft interior, you'll find the best solution for your daily activity, and it's easy to put on and take off!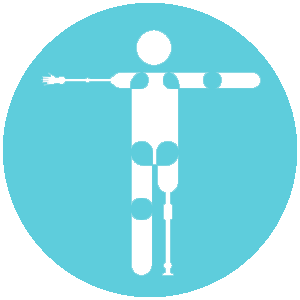 Calm skin
Its silicone incorporates specific materials to soothe the skin and keep it healthy, pain-free and irritation-free.
Comfortable fit
The standard, tapered profile provides a more comfortable fit. Its vertical waves reduce pressure and prevent it from sliding down.
More stability
The unique integrated matrix allows for radial expansion and offers greater stability, with a more comfortable feel for the skin.
Daily use
The outer cover prevents the silicone from wearing away, which improves strength and durability, while featuring a soft interior.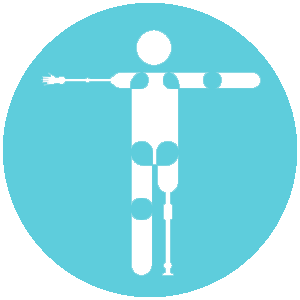 Transfemoral and Knee Disarticulation
Active Skin Care, Tapered and Standard Profile, Textile Cover, Stabilizing Matrix and Smooth Inner Surface
Extreme, High, Low and ModerateSeal-In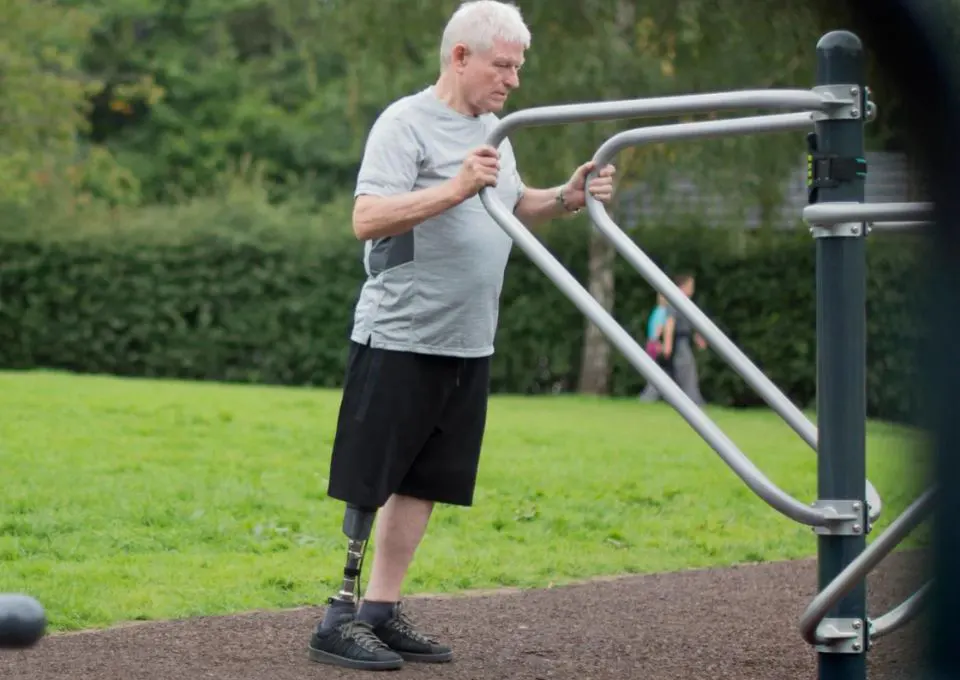 Contact us and try the Össur Iceross® Seal-In Transfemoral Liner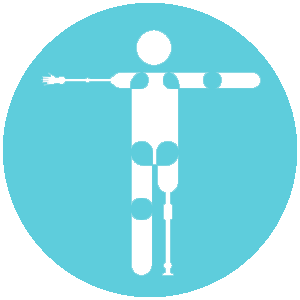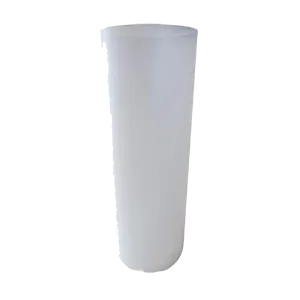 Oriented to the early rehabilitation treatment of the residual limb.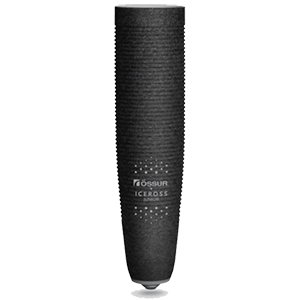 For children with sensitive skin who nevertheless have a medium activity level.