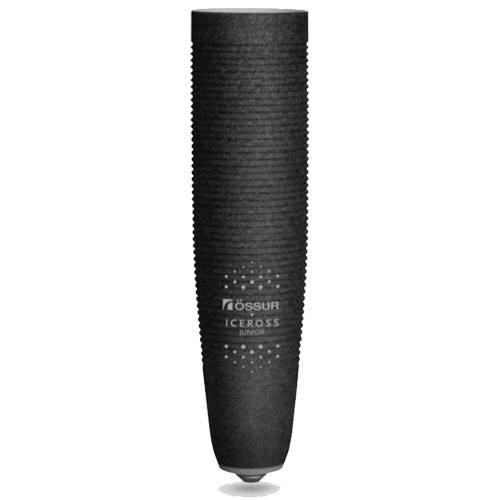 ÖSSUR ICEROSS DERMO® JUNIOR LOCKING LINER
Iceross Dermo® Junior Locking is a liner for those children with sensitive skin who nevertheless have a medium activity level. Its use in combination with the Icelock® 700 series makes it firm, secure and comfortable.
Benefits of DERMO® JUNIOR LOCKING liner
Active children who need extra pampering for their sensitive skin? This liner is tough enough for demanding daily activity and gentle enough to care for and protect your little ones' skin!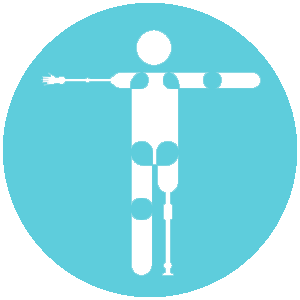 Delicate
Its silicone helps soothe skin and keep it healthy, while its soft interior conforms to the anatomy like a caress.
Durable
The outer cover enhances its strength and durability, and offers elasticity according to comfort needs.
Precise
Allows the liner to extend over the kneecap and controls bending to care for one of the most sensitive areas of the body.
Comfortable
The locking function allows for a firm and secure suspension, yet you will be comfortable with both locking and unlocking.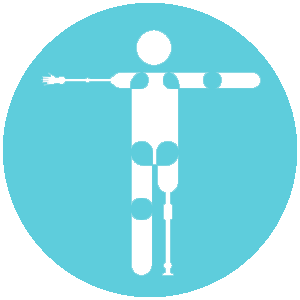 Active Skin Care, Textile Cover, Wave, Stabilizing Matrix and Soft Inner Surface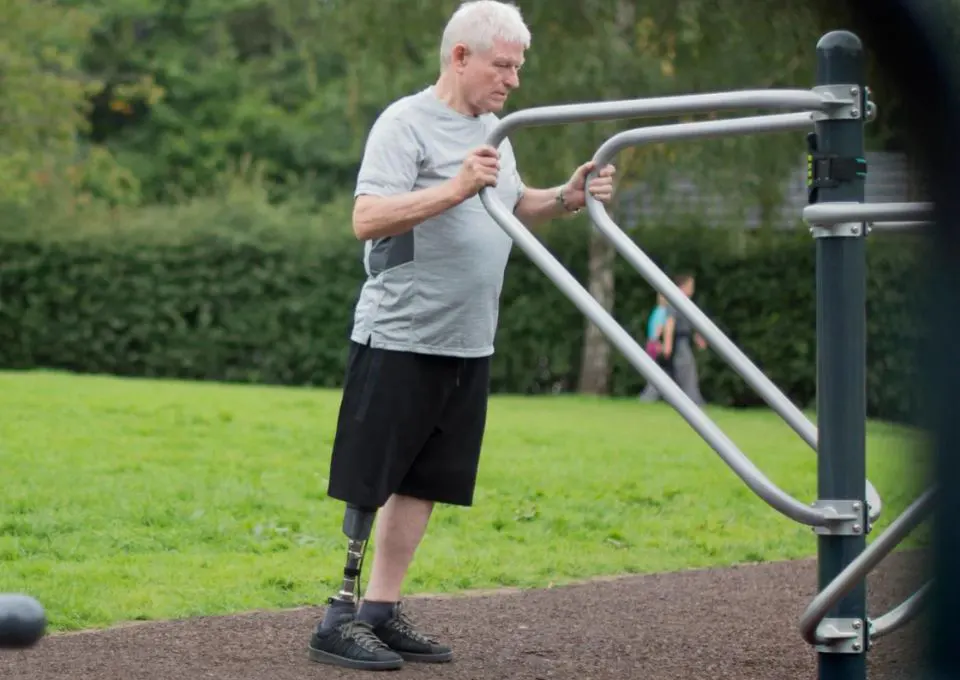 Contact us and try the Össur Iceross® Dermo Junior Locking Liner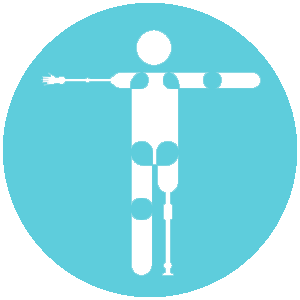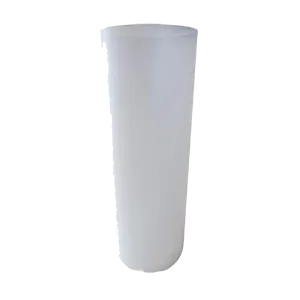 Oriented to the early rehabilitation treatment of the residual limb.