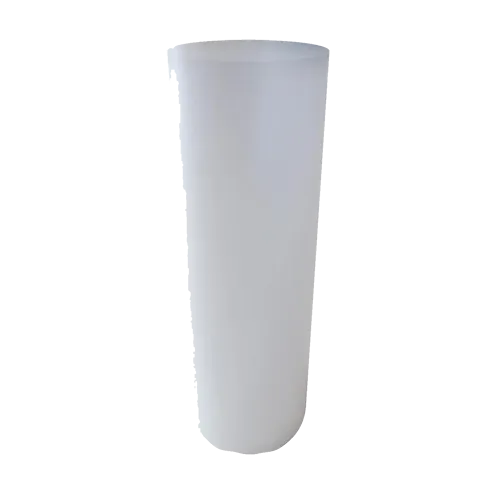 ÖSSUR ICEROSS® POST-OP TF LINER
Iceross® Post-Op TF is aimed at early residual limb rehabilitation treatment for transfemoral amputees, which promotes early mobilization and accelerates the healing process. 
Benefits of ICEROSS® POST-OP TF liner
If you have suffered a transfemoral amputation, it's time to get to work with this liner that aids the subsequent prosthetic socket. It reduces friction and is easy to clean and sterilize to keep infections at bay. Get going!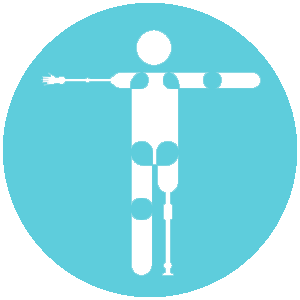 Thinking of you
It promotes early mobilization, aids the formation and healing of your residual limb, and will allow you to wear a prosthesis earlier.
All advantages
Transparent silicone offers easier inspection while avoiding friction. Easy cleaning prevents infection.
Much easier
Easy Glide coating technology allows for more comfortable handling without lubricants – and it's easy to clean, too!
More comfort
An extra thick and soft distal pad will significantly improve your comfort, as well as provide an effective fit.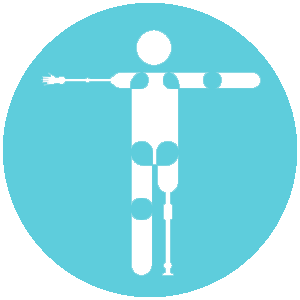 30-30, 32-32, 34-34, 36-36, 38-38, 42-42, 45-45, 55-55, 50-50, 40-40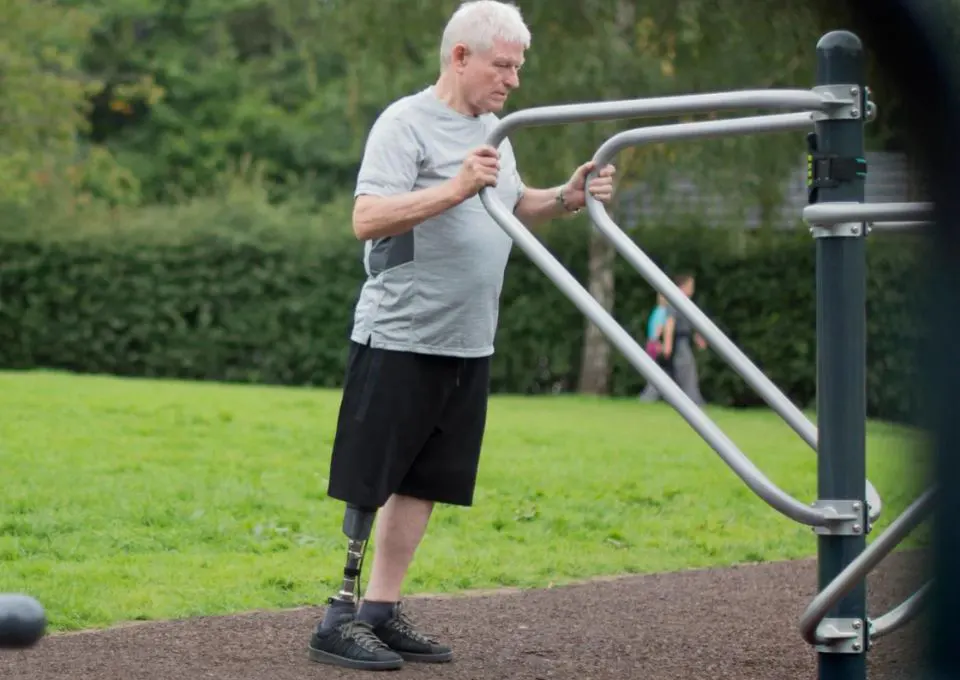 Contact us and try the Össur Iceross® Post-Op TF Liner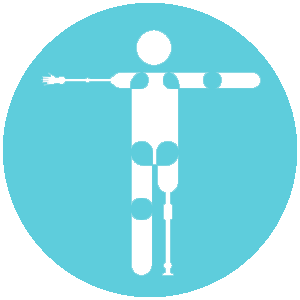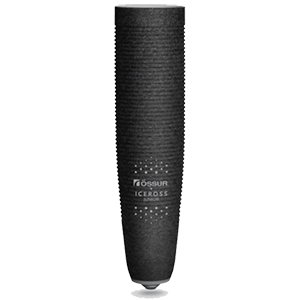 For children with sensitive skin who nevertheless have a medium activity level.