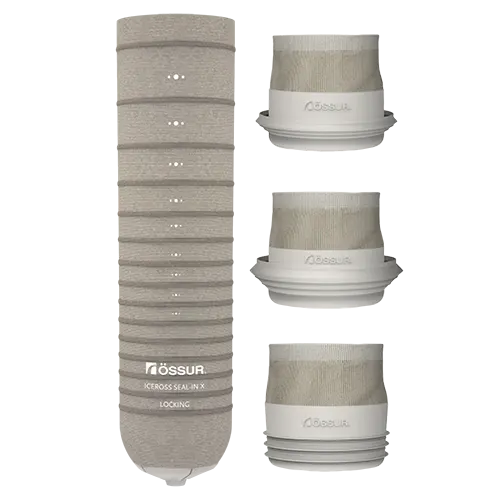 Össur ICEROSS SEAL-IN

®

X LOCKING Liner
Iceross Seal-In® X Locking is a silicone liner for transtibial amputees who are looking for comfort and a better wearing experience. Its secure suspension reduces residual limb movement and skin irritation.
Benefits of SEAL-IN® X LOCKING liner
If you need comfort, this silicone liner is perfect for you. Combined with Icelock 562 Hybrid, its technology makes it the most comfortable ally, so you can feel secure at any level of activity according to your lifestyle.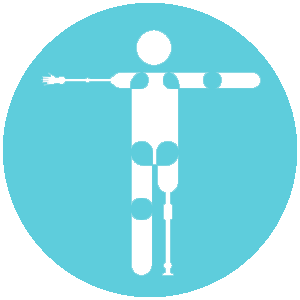 Secure suspension
The firm attachment of the prosthesis to the residual limb eliminates the possibility of movement and therefore reduces the possibility of pain and skin ulcers.
No pistoning
This solution features an effective suspension system that conforms to the residual limb to reduce the pistoning effect and provide you with quality of life.
Rotation control
Rotation inside the socket can cause skin irritation, but with this liner this will no longer be a problem.
Other benefits
Combining the benefits of the locking suspension with those of the vacuum will increase your sense of confidence and give you security.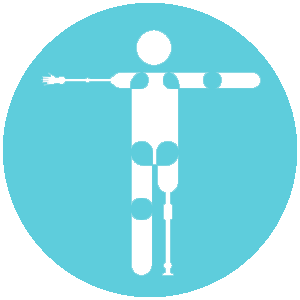 Easy Glide, Soft inner surface, Textile cover, Active skin care and Stabilizing Matrix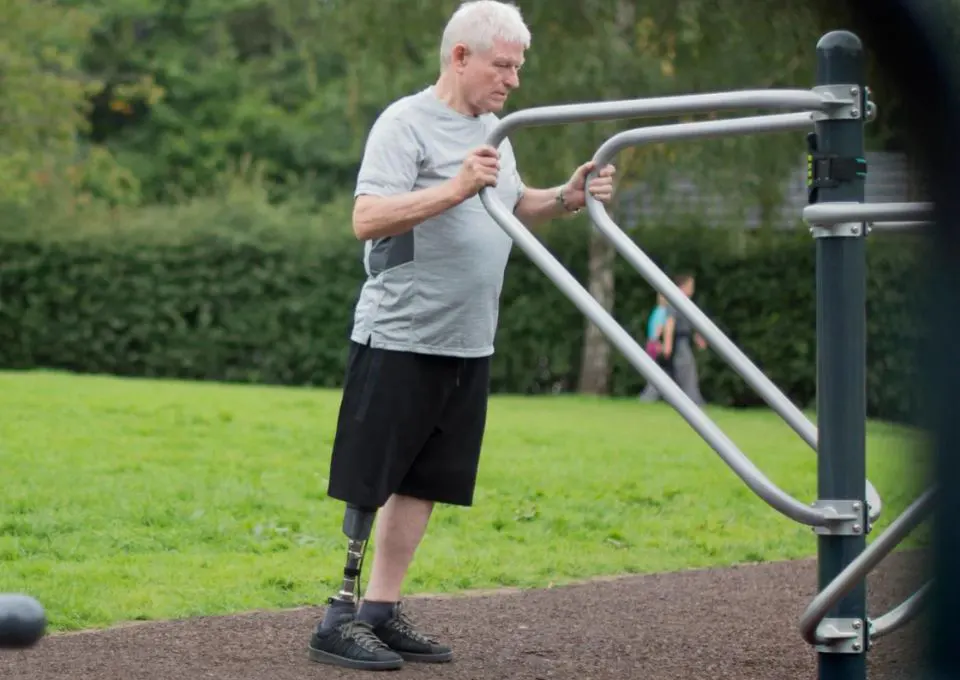 Contact us and try the Össur

®

Seal-In X Locking Liner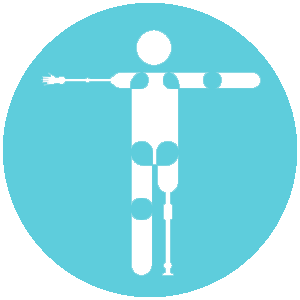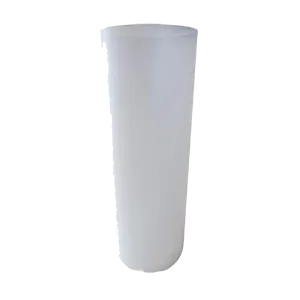 Oriented to the early rehabilitation treatment of the residual limb.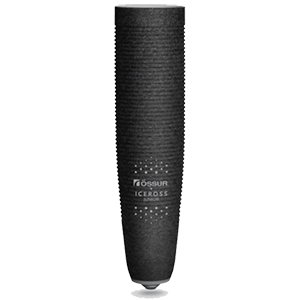 For children with sensitive skin who nevertheless have a medium activity level.