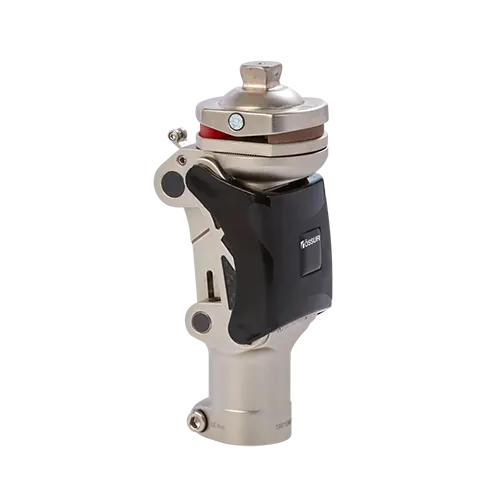 Balance Knee OFM1 is a mechanical polycentric prosthetic knee joint. Its advanced technology makes it especially suitable for new users, people with reduced mobility or those who need extra security.
Benefits of the BALANCE KNEE
If you are looking for security, this knee prosthesis will not disappoint you. You can lock it whenever you want, for example, when you are standing, which will help you in your first exercises. Customize it according to your tastes or needs!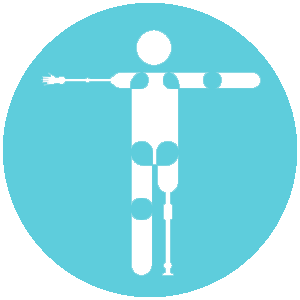 Extra safety
Balance Knee OFM1 can be locked when the user is standing, which provides extra safety in support and when starting to walk.
Configurable
With this knee joint, the user can adapt the flexion and extension ratio himself/herself, depending on his/her progress or comfort.
Advanced design
Designed with increased ground clearance, it is perfect for people looking for greater balance and a safer, more stable gait.
More maneuverable
In order to offer an unbeatable user experience, Balance Knee OFM1 offers a quick and easy modification of the socket connector.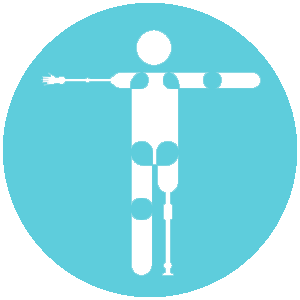 Knee and transfemoral disarticulation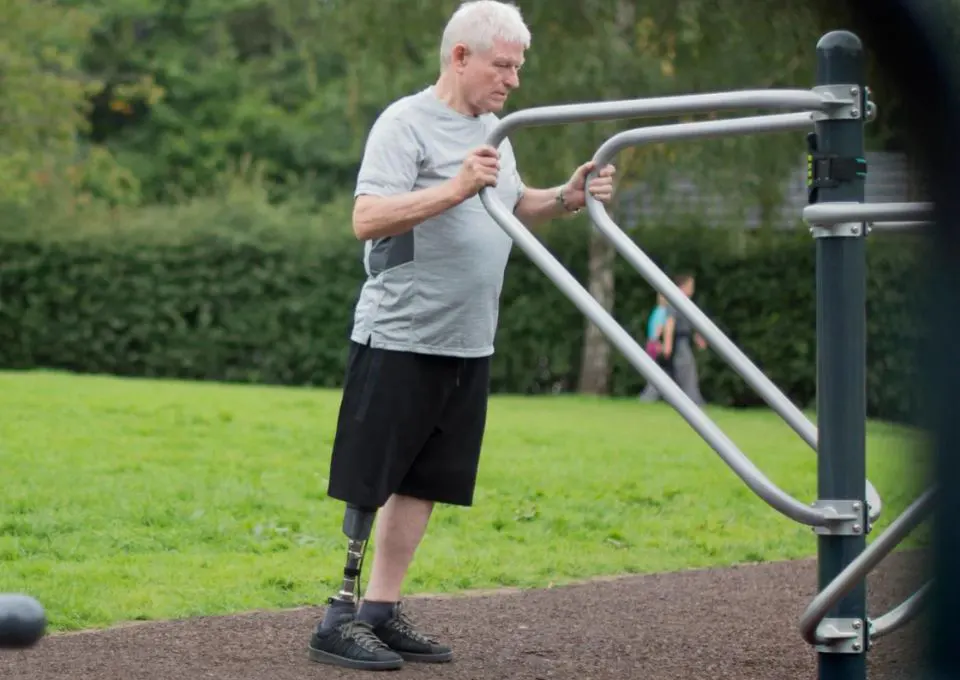 Contact us and try the Össur BALANCE KNEE Prosthesis.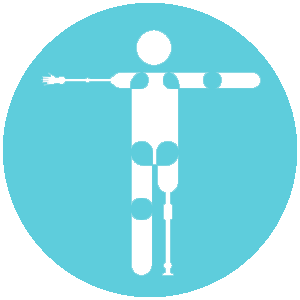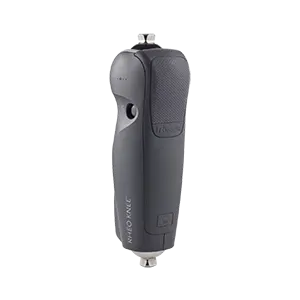 Solution for transfemoral amputations for people who need to be carefree in their daily life – you, at your own pace!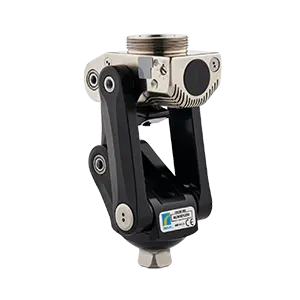 Recommended for running enthusiasts and people who aspire to go very far with the greatest control, speed in its purest form!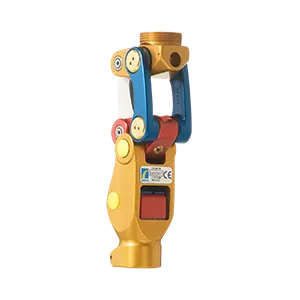 Designed to respond to the vitality of any child. Versatility, safety and stability for those who do not stand still.