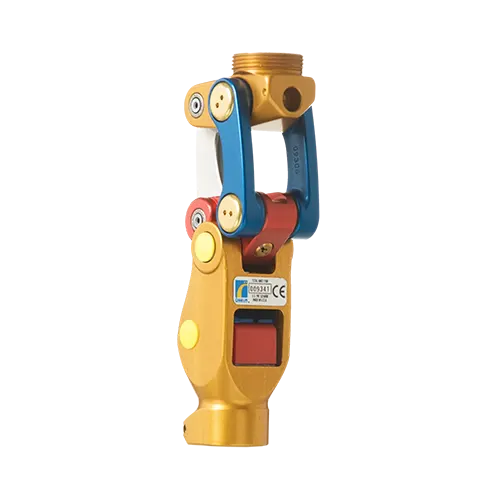 The Total Knee Junior is a polycentric knee with geometric locking system, which offers young users the security to walk in a fluid and natural way, and comfortably perform any movement in their day to day.
Benefits of the TOTAL KNEE JUNIOR
Children do not stand still. With them in mind, this polycentric knee brace offers not only safety, versatility and stability, but also a fun design and, above all, the opportunity to keep doing everything a child loves to do.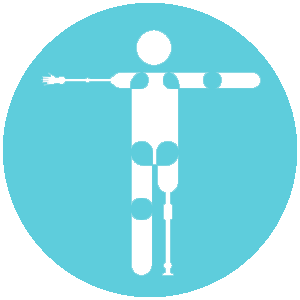 At full speed
With the Total Knee Junior, the youngest users can walk, run, kneel, sit or squat, with no limits to their pace of life.
More fun
Its design, with a simple and colorful finish, has a different and more attractive aesthetic, designed for a younger user profile.
Very flexible
Total Knee Junior offers up to 160 degrees of knee flexion and adjustable support flexion. An all-terrain solution for the little ones.
Full adaptation
Adjustable extension, 22 mm pylon adjustability, low mounting height, and a slim profile make it comfortable and effective.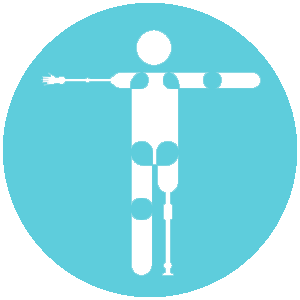 Hip Disarticulation, Knee Disarticulation and Transfemoral
Extreme, High, Low and Moderate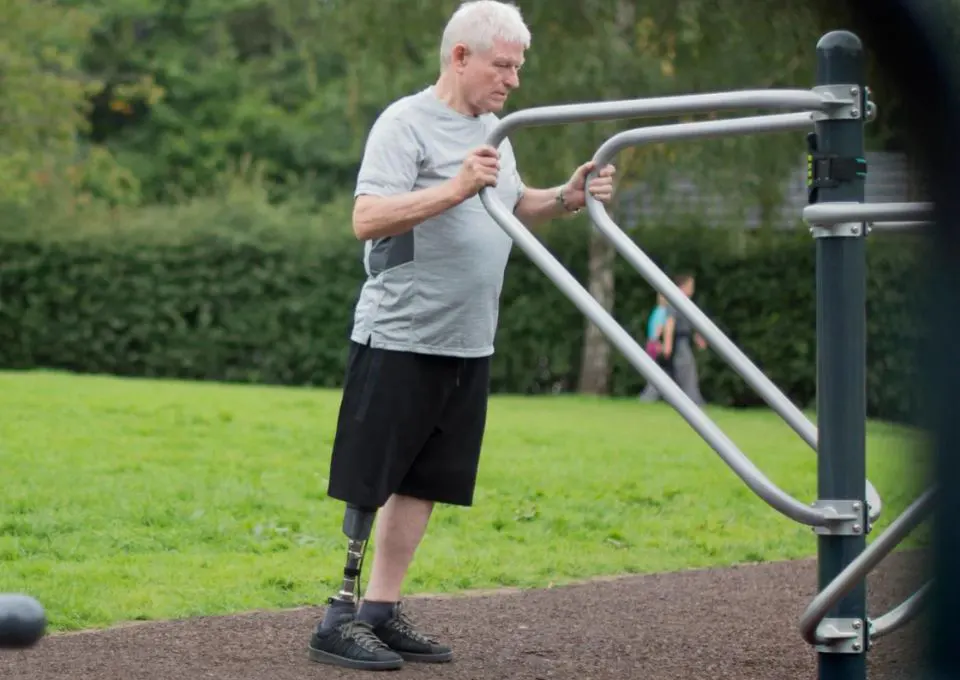 Contact us and try the Össur TOTAL KNEE JUNIOR Prosthesis.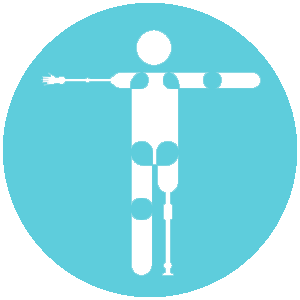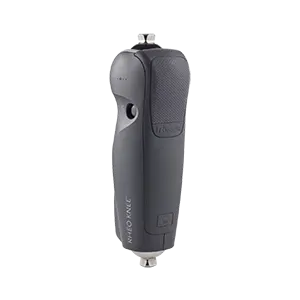 Solution for transfemoral amputations for people who need to be carefree in their daily life – you, at your own pace!​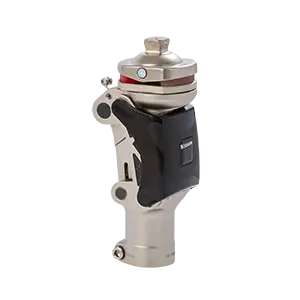 The prosthesis adapts to you if you need more security Are you a new user or do you have less mobility? Don't worry and move forward safely!​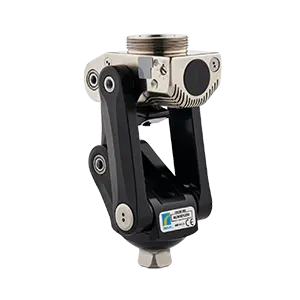 Recommended for running enthusiasts and people who aspire to go very far with the greatest control, speed in its purest form!​