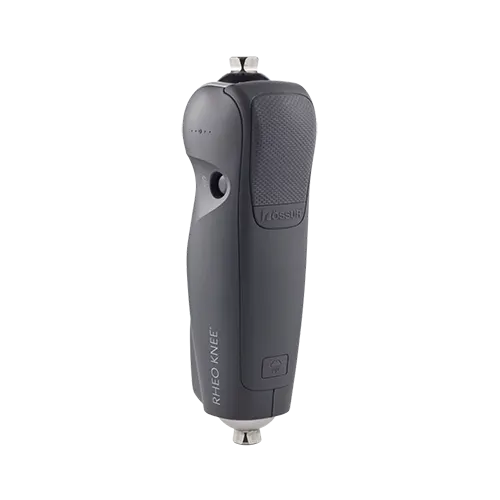 The Rheo Knee bionic knee has been designed to offer a motion solution for transfemoral amputations. Controlled by an advanced microprocessor, it allows a natural, fluid and effortless gait on any type of terrain.
Benefits of the ÖSSUR RHEO KNEE
Do not worry about climbing stairs, walking on slopes, walking fast, backwards, with short steps or on wet terrain. Bet on stability and resistance, increase your performance and benefit from a knee without lag effect.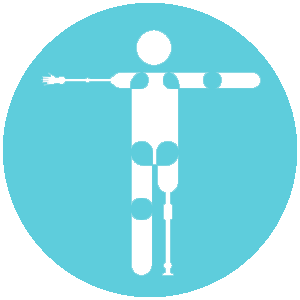 Latest technology
Its microprocessor learns your movements and facilitates smooth and safe movement, even on stairs, sloping terrain or in confined spaces.
At your pace
Magnetorheological technology ensures balance and stability. You can move at your own pace, take short steps or backwards, and adapt its functions to your needs.
No limits
With the Össur Logic application, you can practice your movements and improve your gait to increase your confidence by monitoring your progress.
More advantages
The bionic knee simulates the function of a physiological knee. It is durable and easy to adjust, with excellent response to changes in direction and speed.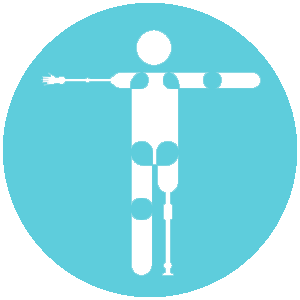 Knee and transfemoral disarticulation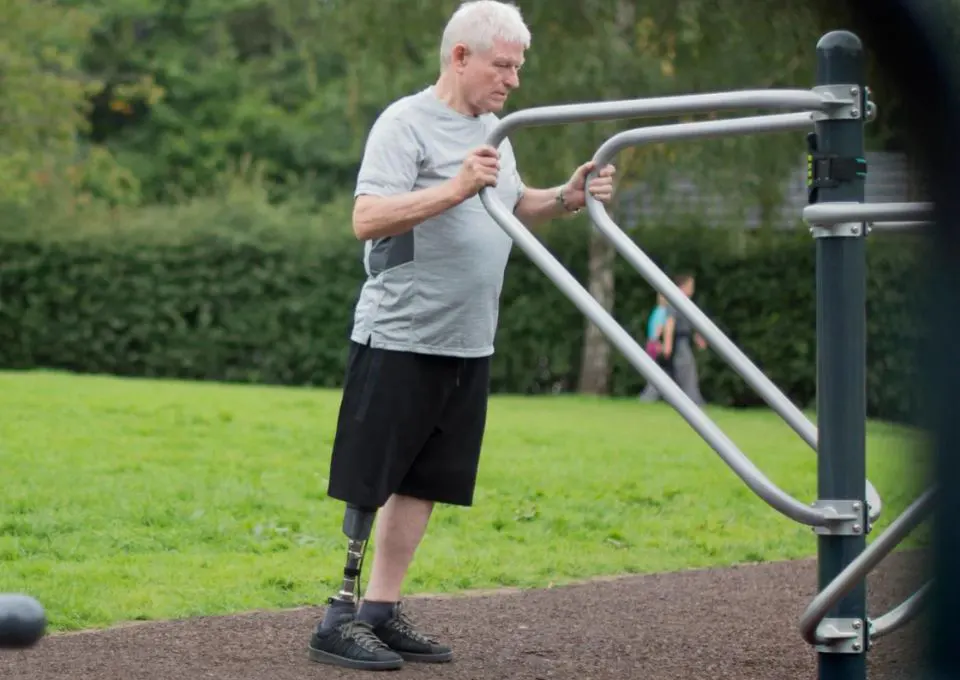 Contact us and try the Össur RHEO KNEE Prosthesis.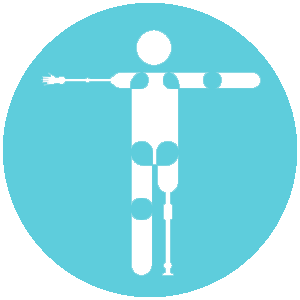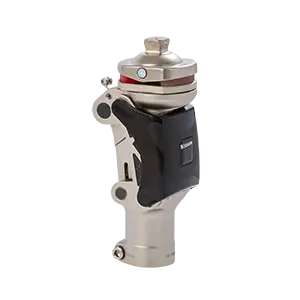 The prosthesis adapts to you if you need more security Are you a new user or do you have less mobility? Don't worry and move forward safely!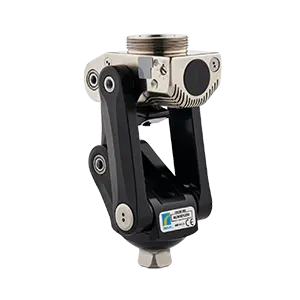 Recommended for running enthusiasts and people who aspire to go very far with the greatest control, speed in its purest form!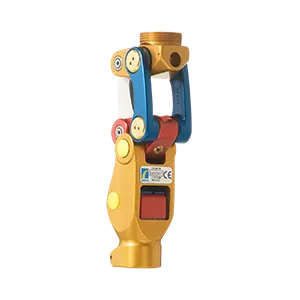 Designed to respond to the vitality of any child. Versatility, safety and stability for those who do not stand still.