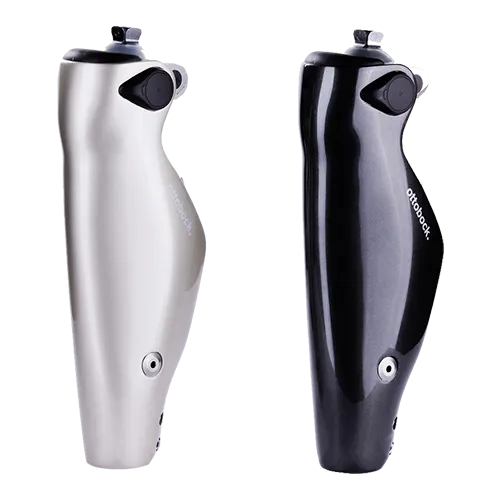 Ottobock 3C88 C-LEG 4 Knee
C-Leg 4 is a microprocessor knee with an advanced design and exceptional performance when it comes to tackling everyday situations, from walking down ramps and stairs, to walking backwards or walking on irregular terrain.
Benefits of the C-LEG 4 knee
It is one of the preferred by users for its customizability, sit-to-stand assistance, ease of use, intelligent control, training assistance and weather resistance, pick a reason!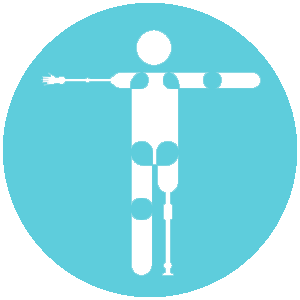 Pure design
Its innovative design allows for smooth movement on different inclines and surfaces, and a safe response when going down ramps and stairs.
Tripping protection
The Stumble Protection Plus activates the necessary resistance to prevent falls, helping the user to remain stable and regain balance.
Let's go!
Its new training function allows users who are just starting to use the prosthesis to train their gait, making everything much easier.
Much easier
C-Leg 4 detects when the user sits down to help keep him or her stable, and enables battery saving, easy and efficient recharging.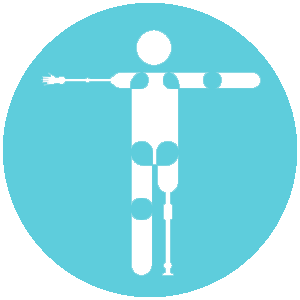 Hip Disarticulation, Transfemoral Amputation, Knee Disarticulation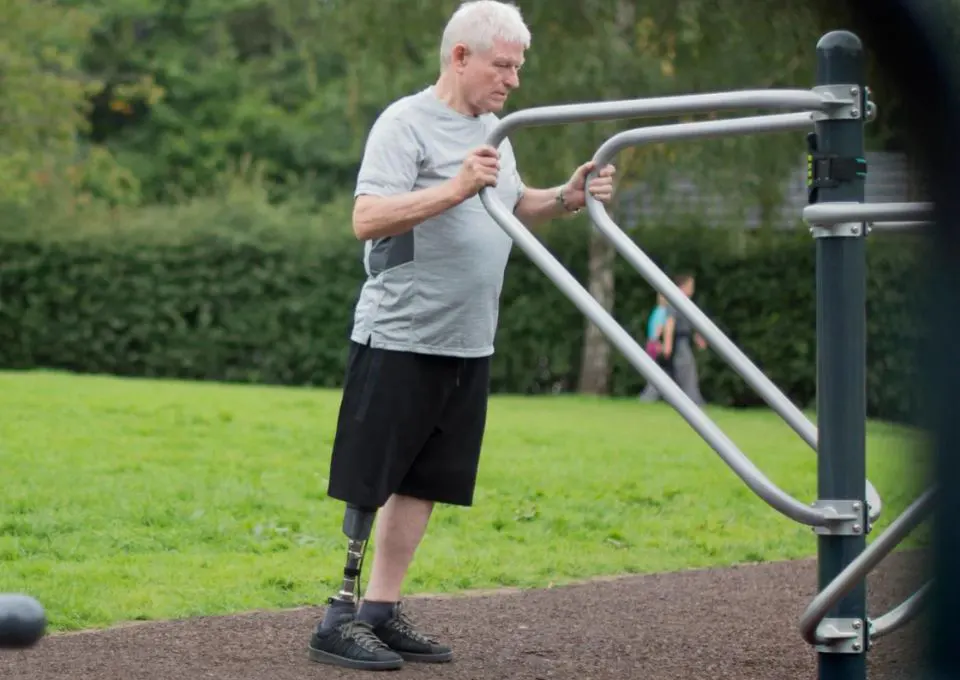 Contact us and try the Ottobock C-LEG 4 Knee Prosthesis.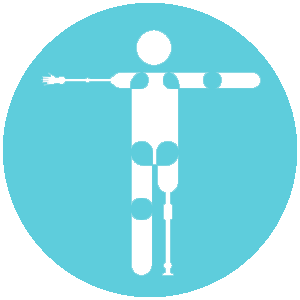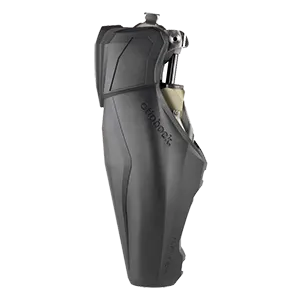 Robust and resistant, it will allow you to move at will, swim or practice sports. An all-terrain solution for the tireless.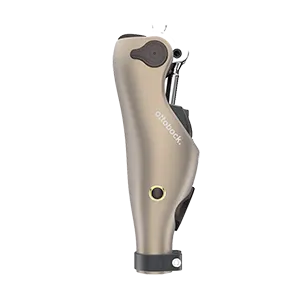 Three activity models for the same desire for safety and comfort. A 100% versatile solution that evolves with you.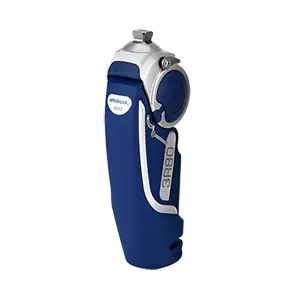 The hydraulic system seeks to accompany each person in achieving their goals and enjoying their freedom. It will exceed all your expectations!