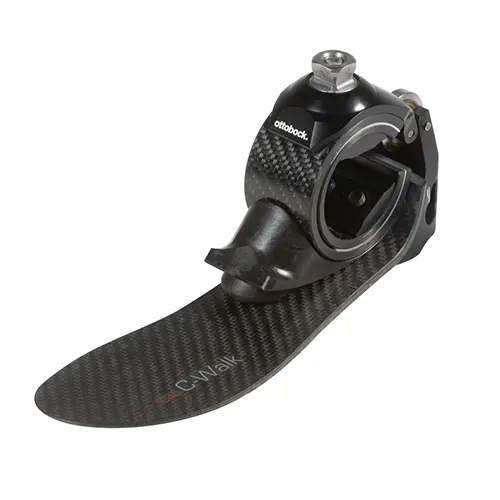 Ottobock 1C40 C-WALK Foot
C-Walk is a foot that allows comfortable walking thanks to an advanced design based on the coupling of a C-shaped carbon fiber spring to the base of the foot, which reduces the loads on both sides of the body and increases comfort.
Benefits of the 1C40 C-WALK foot
What do you need on a daily basis? Energy and comfort! Those are precisely the fundamentals on which this carbon foot is based, which, with its advanced design and excellent fit, allows you to feel comfortable and secure when walking.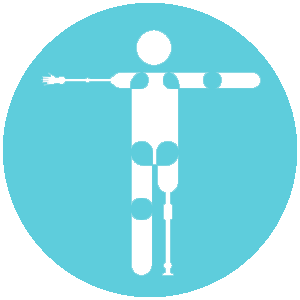 Advanced design
C-Walk is comfortable and dynamic, with a large controlled plantar flexion of up to 12º that allows for a fluid and natural gait.
For slopes
It is characterized by its physiological plantar flexion behavior, and allows comfortable walking even on slopes and inclines.
More comfortable
C-Walk has elastic heel support cushioning and multi-axis mobility, providing that dose of comfort and dynamism that is perfect for everyday use.
Less loads
This carbon foot is characterized by a symmetrical gait pattern, reducing loads on both the prosthetic and retained sides.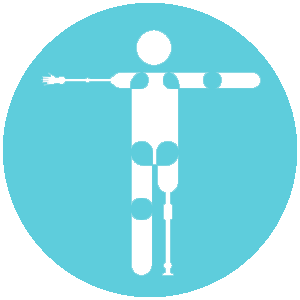 Prosthetic feet with dynamic behavior
Transfemoral Amputation, Transtibial Amputation, Hip Disarticulation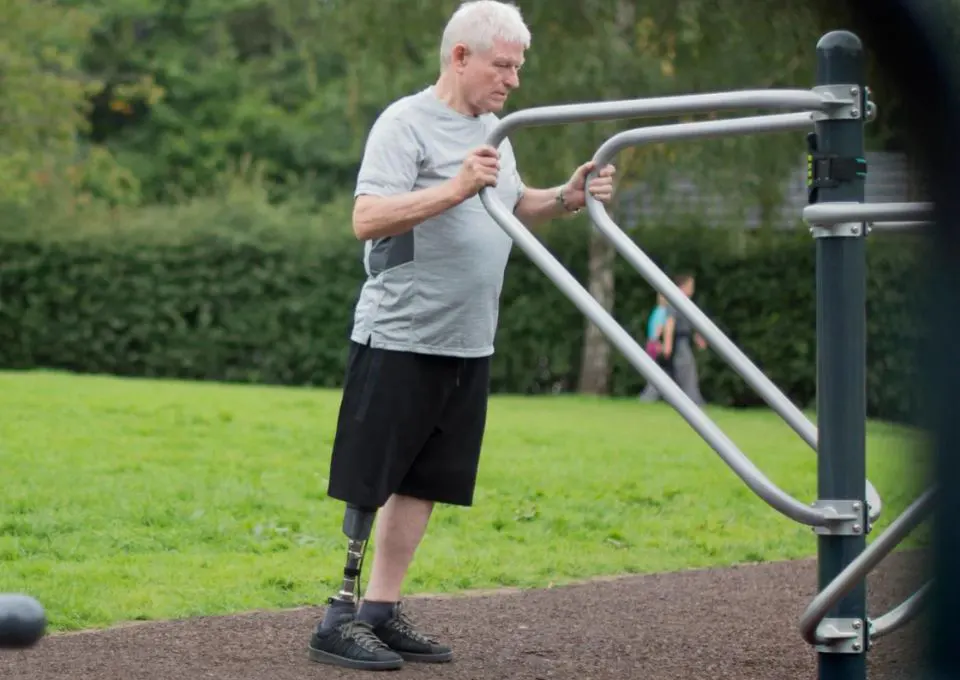 Contact us and try the Ottobock 1C40 C-WALK Foot Prosthesis.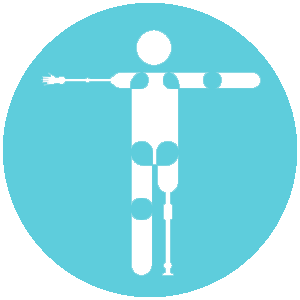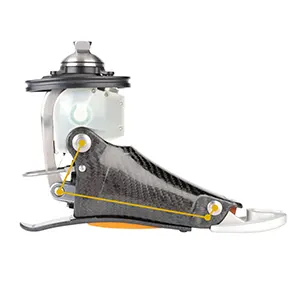 Perfect for going down stairs, walking on uneven terrain, or putting on shoes comfortably – a ten in versatility!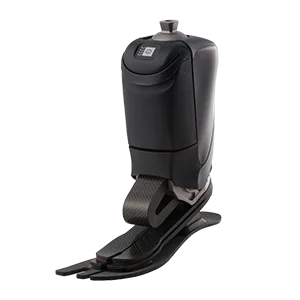 It is ideal for users with an active life, who don't like to sit still, neither indoors nor outdoors. Feel free!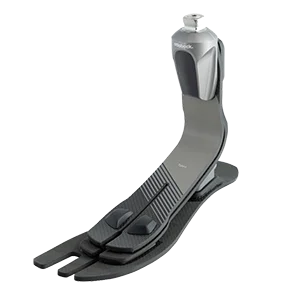 It is not afraid of water, sandals or barefoot. An innovative design to move at a dynamic pace and overcome obstacles.