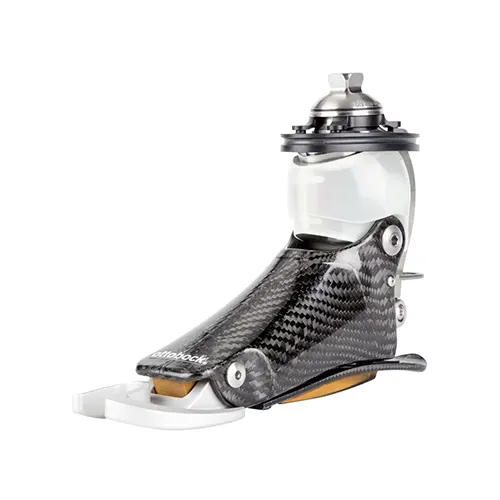 Ottobock 1B1-2 MERIDIUM Foot
Meridium is a prosthetic foot designed for users with a moderate level of activity who are looking for a model with intuitive adaptation, which allows natural movement on any terrain without feeling of effort and a comfortable change of footwear.
Benefits of the 1B1-2 MERIDIUM foot 
Descend stairs, walk forward and backward on slopes or over uneven terrain, stand stably or sit comfortably. Put on your shoes easily and adjust your foot with your cell phone. Need any more reasons?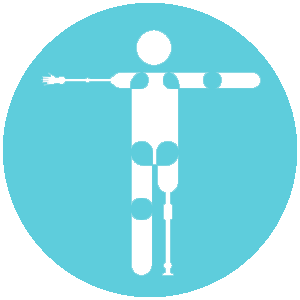 100% stable
Allows you to rest your whole foot on the step when walking down stairs and stand stably, adapting in real time to all types of terrain.
An ally
When the user is seated, the prosthetic foot lowers to the ground, adopting a more natural position and helping to relieve the residual limb.
More comfortable
Its adaptability makes it possible to walk uphill or downhill and on any terrain effortlessly, and to change shoes quickly and easily.
For you
This prosthetic foot makes the difference for the success of orthoprosthetic treatment and offers easy control via the user's cell phone.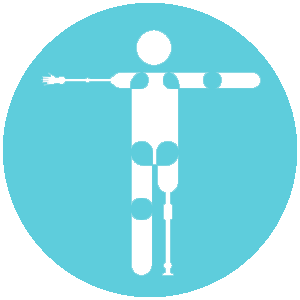 Microprocessor controlled feet with dynamic ankle rotation
Transfemoral amputation, Knee disarticulation, Transtibial amputation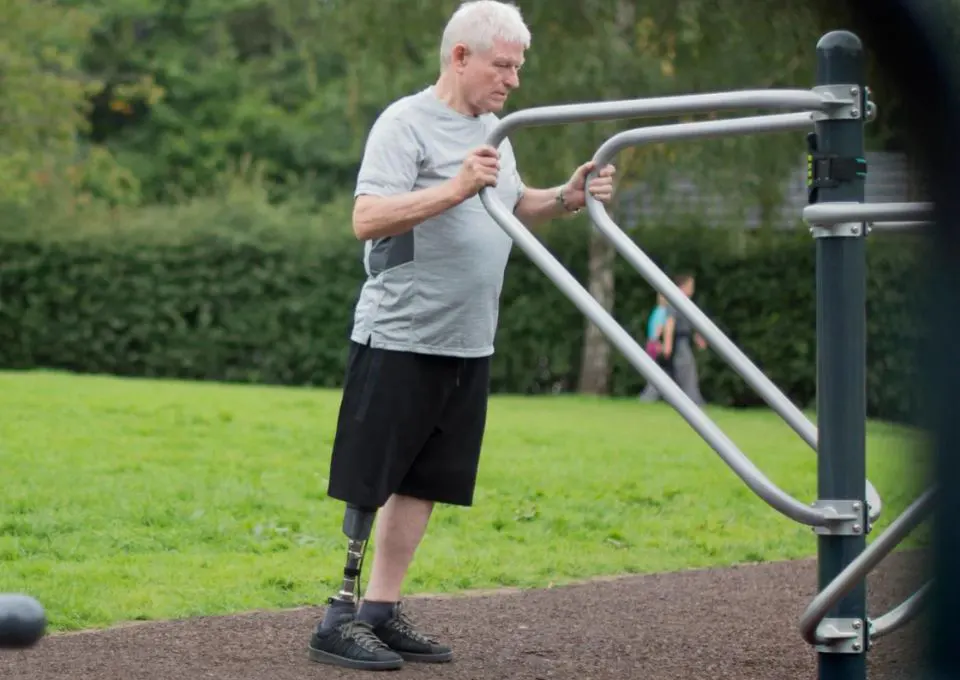 Contact us and try the Ottobock 1B1-2 MERIDIUM foot prosthesis.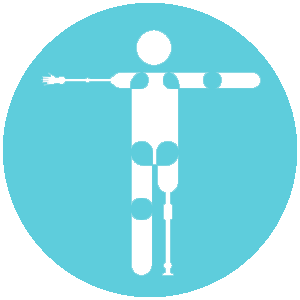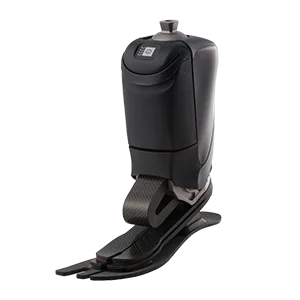 It is ideal for users with an active life, who don't like to sit still, neither indoors nor outdoors. Feel free!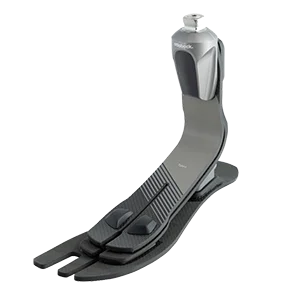 It is not afraid of water, sandals or barefoot. An innovative design to move at a dynamic pace and overcome obstacles.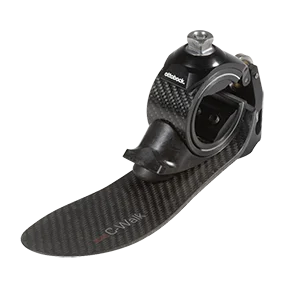 It's for you if you can't choose between power and comfort. A carbon foot with an advanced design to feel comfortable and secure in every step.